Donna Edwards Joins Planet Home Lending as Chief Human Resources Officer
Donna Edwards, CCP has been named Chief Human Resources Officer (CHRO) at
Planet Home Lending
, responsible for strategically building the human resources structure to support the company's continued growth. Edwards will manage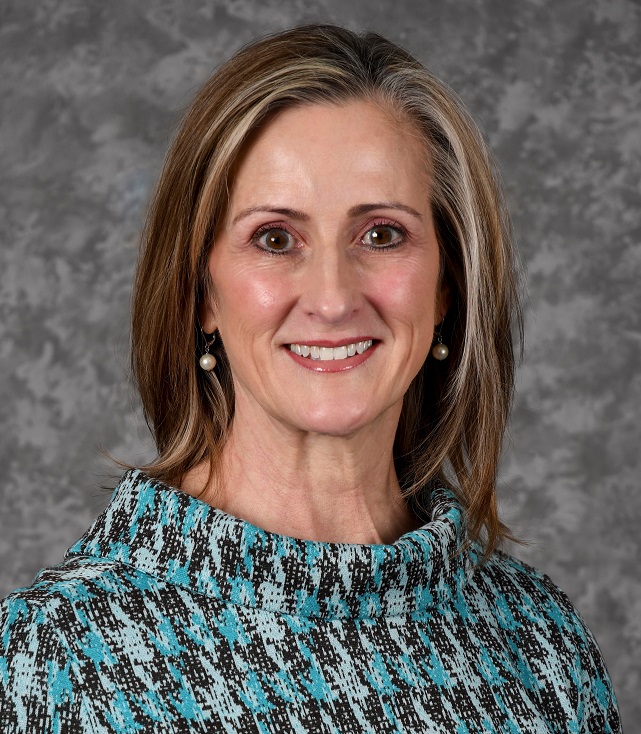 recruiting, compensation, benefits and training, as well as HR information systems and analytics.
"Donna's deep industry knowledge and experience building HR systems, processes, compensation plans, teams and corporate culture enables her to develop and implement the HR infrastructure we need to expand in 2019 and beyond," said Michael Dubeck, Chief Executive Officer and President of Planet Financial Group. "We grew the number of employees we have as we expanded into retail lending in 2018 and 2019. Donna will further build the HR foundation supporting us as an employer of choice in retail, retention, renovation, and residential transition loan originations, servicing and sub-servicing, and correspondent lending in the years ahead."
Prior to joining Planet Home Lending, Edwards was CHRO at Caliber Home Loans, and Director of Compensation and HRIS at Dal-Tile. At Caliber, she positioned the company for explosive growth, including the successful transition of nearly 1,000 employees who joined the firm over four months following a major acquisition.
"I was drawn to Planet by the executive team's insight and vision," Edwards said. "I've worked in mortgage banking for more than a decade and believe in the value of homeownership. Planet has a strategic plan to enhance its offerings and operations to better serve homeowners in a shifting market. It's really exciting to be a part of the team that will achieve those goals."