Collateral Analytics Releases New Commercial AVM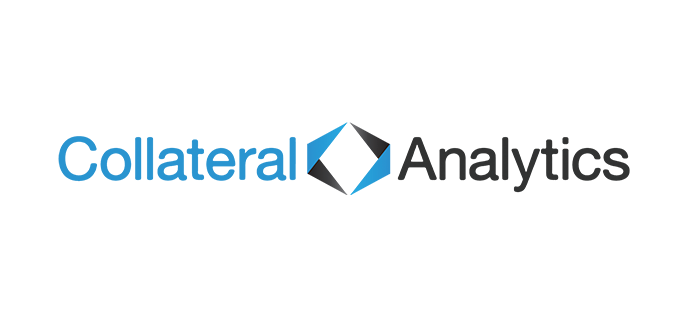 Collateral Analytics
has developed a new automated valuation model (AVM) solution to assist lenders with monitoring commercial property values and provide access to quick, accurate and inexpensive valuations for commercial real estate.
"The Collateral Analytics Commercial AVM was created to address a burgeoning need for monitoring property values, not just for mortgage loans but for estimating and updating total return estimates," said says Michael Sklarz, President and CEO of Collateral Analytics. "The need for speed and efficiency for property values, in general, suggest a new Commercial AVM should be well received in the marketplace."
Corporations can use the CA Commercial AVM to quickly update property values, which are tracked using "book values" on most financial statements and consists of, cost less depreciation which is never correlated with reality. Investors can update portfolios of properties quickly and with just as much accuracy in aggregate as with the slower and expensive manual appraisal processes.