Facebook Ends Targeted Ad Program for Housing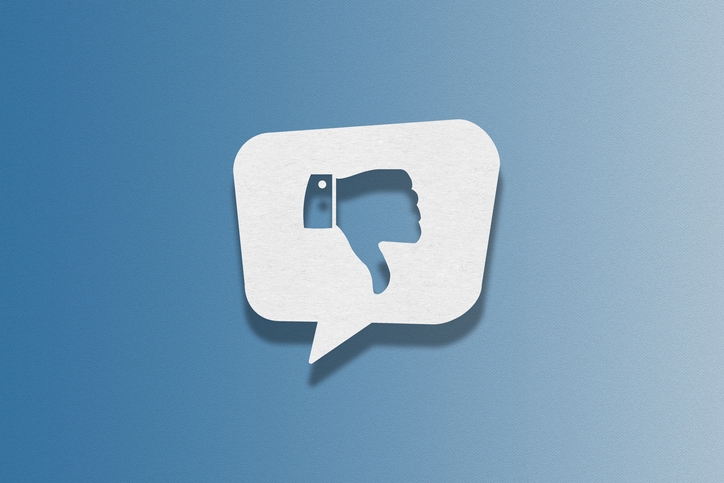 Facebook has announced
that it is dismantling its targeted advertising program for housing following complaints that the social media giant was encouraging housing discrimination.
Last August, the Department of Housing and Urban Development (HUD) filed a formal complaint against Facebook for allegedly violating the Fair Housing Act by enabling housing discrimination in its advertising platform. In its complaint, HUD stated that Facebook allows advertisers to target which users are able to receive housing-related advertisements based on race, color, religion, sex, familial status, national origin, disability and ZIP Code. HUD added that Facebook also allows advertisers to set preferences by offering discriminatory options, thus limiting housing options for the protected classes under the Fair Housing Act. The U.S. Attorney for the Southern District of New York also filed a statement of interest, joined in by HUD, in U.S. District Court on behalf of a number of private litigants challenging Facebook's advertising platform as being discriminatory.
Sheryl Sandberg, Facebook's Chief Operating Officer issued a statement that noted the company was the subject of
litigation filed by National Fair Housing Alliance (NHFA)
, the American Civil Liberties Union and other organizations that raised "valid concerns" related to discrimination. The company also heard complaints from civil rights leaders and members of the Congressional Black Caucus, the Congressional Hispanic Caucus and the Congressional Asian Pacific American Caucus. The litigation was settled out of court, with new policies included as part of the settlement.
"Anyone who wants to run housing, employment or credit ads will no longer be allowed to target by age, gender or ZIP Code," Sandberg said. "Advertisers offering housing, employment and credit opportunities will have a much smaller set of targeting categories to use in their campaigns overall. Multicultural affinity targeting will continue to be unavailable for these ads. Additionally, any detailed targeting option describing or appearing to relate to protected classes will also be unavailable."
Sandberg added that Facebook would be working to ensure that future advertisements do not run afoul of fair housing laws.
"We're building a tool so you can search for and view all current housing ads in the U.S. targeted to different places across the country, regardless of whether the ads are shown to you," she continued. "Housing, employment and credit ads are crucial to helping people buy new homes, start great careers, and gain access to credit. They should never be used to exclude or harm people. Getting this right is deeply important to me and all of us at Facebook because inclusivity is a core value for our company." 
"This settlement positively impacts all of Facebook's 210 million users in the U.S. since everyone is protected by our nation's fair housing laws," said Lisa Rice, President and CEO of NFHA.  "As the largest digitally-based advertising platform and a leader in tech, Facebook has an obligation to ensure that the data it collects on millions of people is not used against those same users in a harmful manner."