TD Bank Debuts Mortgage for Medical Professionals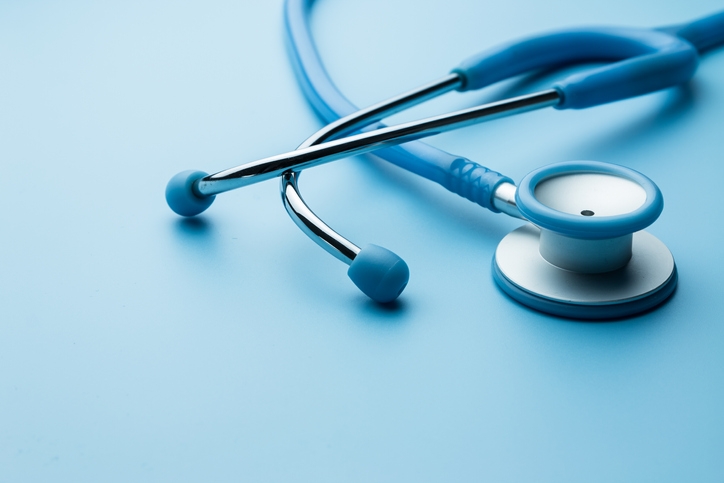 TD Bank
is now offering a new Medical Professional Mortgage Product, designed for medical professionals who are in the early stages of their career.
The Cherry Hill, N.J.-based lender stated that the new product was created to address the distinctive financial situations facing physicians and dentists, many of whom are still paying off student loan debt while beginning their practices. The new product is available in fixed and adjustable rate options and does not require private mortgage insurance. Applicants may secure 100 percent financing and eligible borrowers can either take out a maximum loan amount of up to $750,000 with 100 percent financing or up to $1,250,000 with only five percent down.
"Medical professionals dedicate their lives to caring for the health of our communities and in turn spend many years pursuing higher education and building up debt," said Rick Bechtel, Head of Residential Lending at TD Bank. "We dedicate the same amount of care to designing products, such as TD Bank's new Medical Professional Mortgage, which alleviates some of the biggest challenges those in the medical field face following graduation and residency, such as large amounts of debt and a lack of earning history."