Charley Wickman Named Executive Creative Director by Guaranteed Rate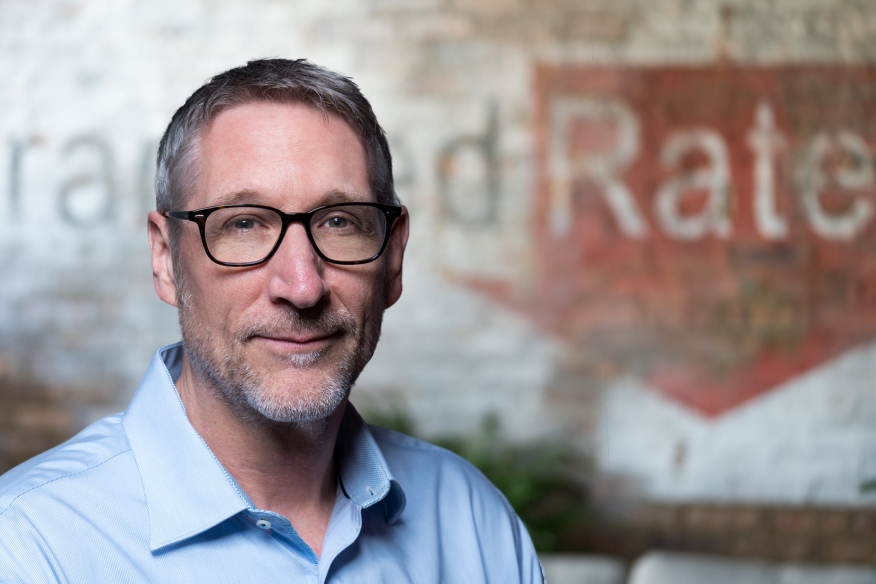 Guaranteed Rate
has appointed Charley Wickman as Executive Creative Director. In this new position, Wickman will oversee creative, including design, copy and brand-building.

"I look forward to collaborating with Charley as we communicate our differentiated value prop, while infusing the heart and soul of our entrepreneurial culture into our brand story," said Guaranteed Rate Chief Marketing Officer Stephen Moffat.
Wickman comes to Guaranteed Rate with a decorated 25-year history as an award-winning Executive Creative Director for Leo Burnett, where he led numerous iconic brands like Firestone, Hallmark, Marshalls and Allstate, including the Mayhem campaign.
"I'm excited to join the Guaranteed Rate marketing team and focus my energy on a company known for its innovative spirit and fearless approach," said Wickman. "As a creative, Guaranteed Rate represents a huge opportunity to take what the organization is already doing well and push it to the next level."