Former Mass Housing Executive Maureen Moriarty Joins Fairway Independent Mortgage

Maureen Moriarty has joined
Fairway Independent Mortgage Corporation
as a Senior Mortgage Advisor, serving Hingham, Mass. and the south shore. Moriarty has more than 30 years of mortgage industry experience, having spent the last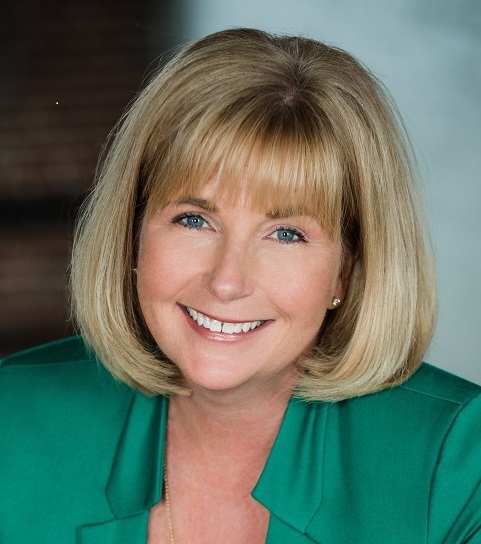 21 years as Relationship Manager for the Home Ownership Business Development team at MassHousing, helping develop and foster new client relationships.
Moriarty will be joining industry veteran Cheryl Smith as part of the newly formed Smith Moriarty Home Team and will be working out of the Hingham, Mass. office.
Moriarty has a lengthy career in the real estate industry, having helped establish two mortgage companies in the early 1980's, and at one point, sold real estate for the Niles Company. Moriarty served in several roles at MassHousing, including managing the Single-Family REO Disposition Department, and as a Mortgage Analyst Underwriting Multi-Family Housing Developments. Moriarty has taught First Time Home Buyer courses and Realtor education classes and sat on the board of many housing committees. She has been a member of the Mass Mortgage Bankers Association and is a member of the South Shore Association of Realtors.
"Our fantastic team is the reason behind our success, and we've been fortunate to work with some of the best and brightest professionals in the mortgage industry," said Steve Jacobson, CEO of Fairway. "Maureen certainly belongs in this category, as demonstrated by her accomplishments and dedication serving homebuyers. We are thrilled to welcome Maureen to the Fairway family and believe she will serve a valuable role in our continued success."