Fannie Mae Clarifies Policy on Immigrants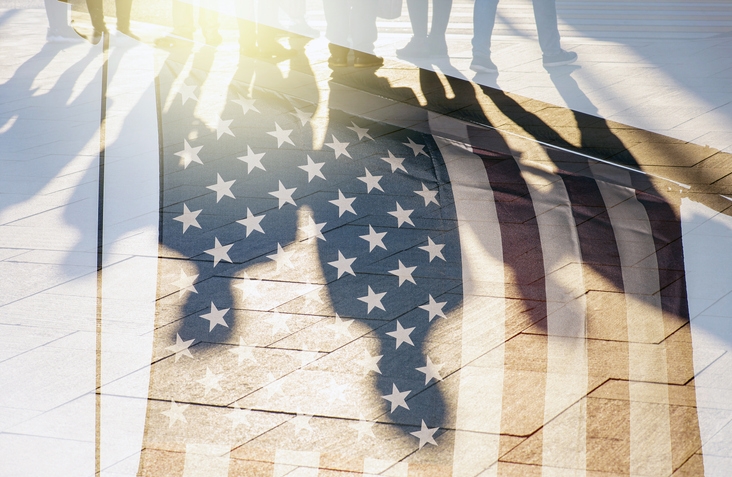 "We have a longstanding policy on eligibility for non-U.S. citizen borrowers," said the GSE in a fact sheet. "Fannie Mae purchases and securitizes mortgages to non-citizens who are lawful permanent or non-permanent residents of the United States under the same terms available to U.S. citizens."
In its clarification of eligibility guidelines, Fannie Mae stated it was seeking to "help lenders determine eligibility for non-U.S. citizen borrowers." The Fannie Mae Selling Guide defines a legally present borrower as someone with either a Social Security Number or Individual Taxpayer Identification Number and a current and verified status that can be confirmed by either a valid employment authorization document (EAD) or federal documentation showing current immigration status, such as a Green Card or work visa. Fannie Mae also noted that documentation of income continuity was not required for most employment-related income types, such as base, bonus, overtime or commission.
"Lenders can continue to decide what type of documentation is appropriate and what can be retained as part of the loan file to show that a borrower is legally present," said Fannie Mae, adding that "subsequent changes to the law and its application may cause us to reevaluate our policy on this matter prospectively." 
In response to the fact sheet from Fannie Mae, Kevin Peranio, Chief Lending Officer of PRMG, noted that the GSE's clarification of its policy stands out from the Department of Housing and Urban Development's "unclear position" in regard to DACA program enrollees.
"Either the ITIN or the SSN, in conjunction with DACA status (EAD Category C33) indicates the borrower has established 'legal presence' for Fannie Mae's purposes," he said. "Importantly, for loans that meet Fannie's documentation and eligibility requirements, the fact sheet says that Fannie Mae 'will not seek a loan repurchase solely based on a change in the borrower's immigration status after closing.'"