New Survey Tracks Angst Over Long-Term Financial Security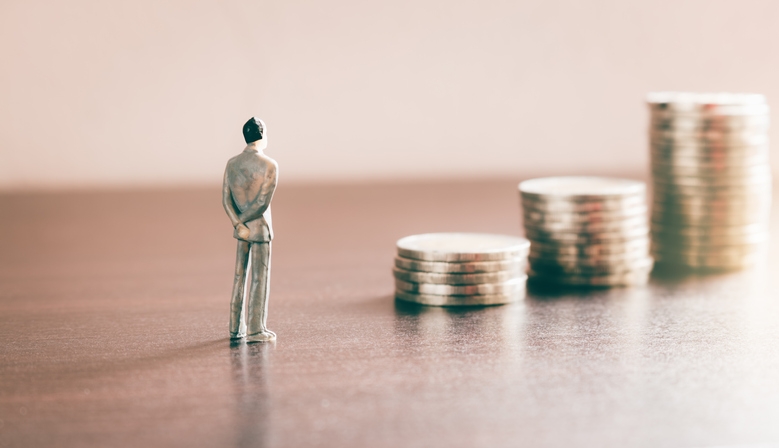 In a poll of 1,000 middle-income Americans with household incomes between $29,000 and $106,000, 43 percent stated they were not saving enough for retirement. Within that respondent base, half said they didn't make enough money to adequately set up a savings plan.
The survey also found that one in three respondents said high credit card debt was their greatest financial concern, with more than half admitting they do not pay off their credit card balance every month. The average credit card debt of all respondents is nearly $3,000.
Furthermore, only about one-third of respondents believed that they could pay for an emergency expense, with 69 percent worried how their families could cope if a major medical expense occurred. And 61 percent of respondents acknowledged making at least one really bad financial mistake, with an average loss of more than $27,000.
"The survey confirmed our experience in the middle market: Most working families don't feel confident enough to take the steps necessary to achieve financial security," said Glenn Williams, Primerica Chief Executive Officer. "As a result, they are not optimistic about their financial futures."