Tappable Equity Down for Second Straight Quarter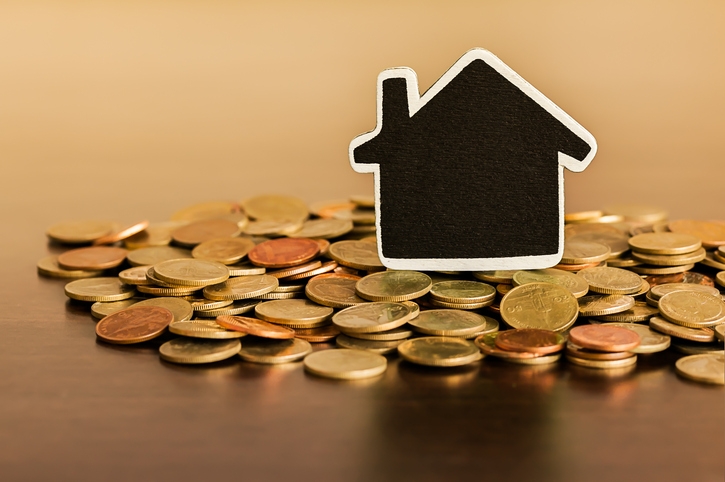 Tappable equity, which is the amount available for homeowners with mortgages to borrow against before hitting a maximum 80 percent combined loan-to-value ratio, declined by $229 billion from the third to the fourth quarter of 2018,
according to new data from Black Knight Inc.
This marks the second consecutive quarter of declines.
Tappable equity reached a high of just over $6 trillion in the second quarter of 2018, but ended 2018 at $5.7 trillion. The primary source of this decline was California, where the average home price fell by $14,600 over the last six months of 2018. Black Knight added that California accounted for more than 60 percent of the total national reduction.
"The fact is, homeowners have been tapping equity less and less," said Ben Graboske, President of Black Knight's Data & Analytics division. "In the fourth quarter of 2018, equity withdrawals were down 16 percent year-over-year. Just $61 billion in equity–slightly more than one percent of all available tappable equity–was withdrawn via cash-out refinances or HELOCs, the smallest share of available equity withdrawn since the housing recovery began in 2012. HELOC volumes have been on the decline for the better part of three years now, as rising short-term rates made tapping equity via a line of credit more expensive."