White House to Fed: Cut Rates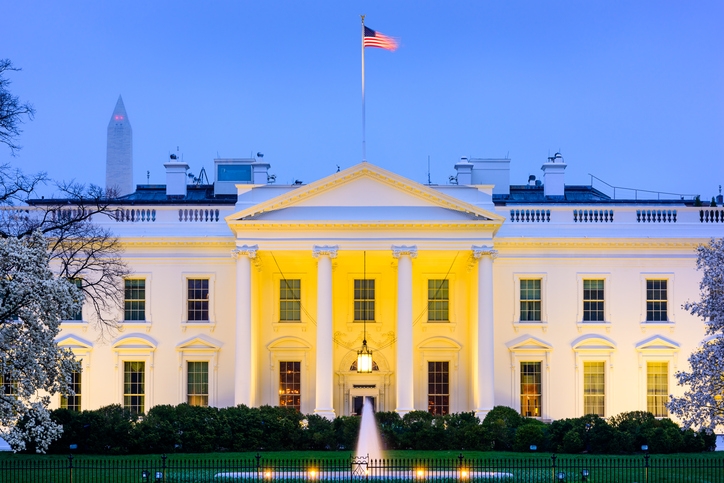 The President
took to Twitter
to deride the Fed's 2018 rate hikes, which he considered a policy error that halted economic progress.
"Had the Fed not mistakenly raised interest rates, especially since there is very little inflation, and had they not done the ridiculously timed quantitative tightening, the 3.0 percent GDP, & Stock Market, would have both been much higher & World Markets would be in a better place!" he tweeted
Separately,
Kudlow stated in an interview with Axios
that the Fed should "immediately" cut interest rates by 50 basis points. Kudlow added that he "would love to see" this action, which would put rates below two percent, adding that the central bank shouldn't have ever set overnight interest rates past the two percent mark. Rates are currently at 2.25 percent to 2.50 percent.
Fed Chairman Jerome Powell, a Trump appointee, signaled that the central bank was unlikely to enact more rate hikes this year. Powell and the Fed made no public comment on the comments from the President and Kudlow.