LERETA Names Jory Beech Senior Tax Operations Manager
LERETA LLC
has selected Jory Beech as Senior Tax Operations Manager, where she will support the company's tax service operations with tactical and strategic process engineering. LERETA created the position to help meet the growing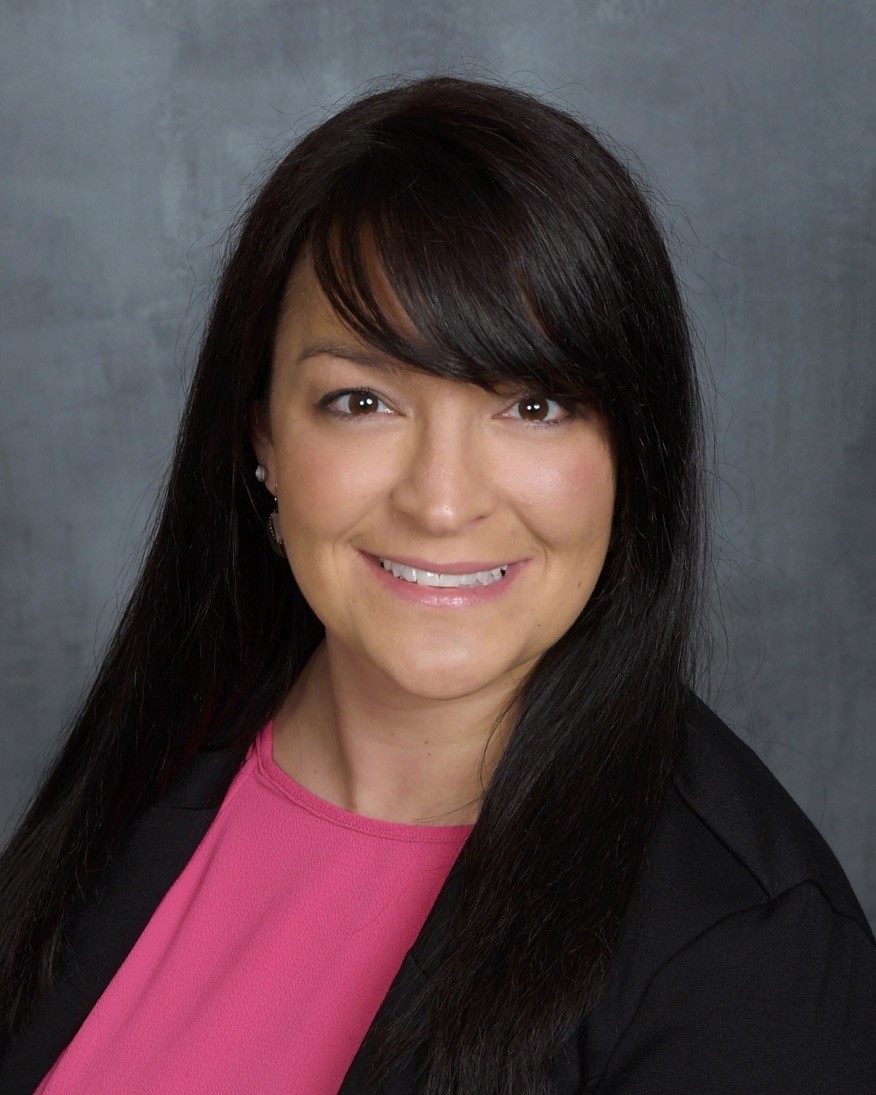 needs of its existing and ever-expanding client roster.
"LERETA has invested significantly in technology and integrated solutions focused on transforming the tax service industry. The addition of Jory's industry experience will add great value to our team and clients as we continue to improve our processes, systems and products," said Jim Micali, Chief Operating Officer of LERETA.
Beech is a 20-year mortgage industry veteran in mortgage servicing with a focus on real estate tax and escrow. Most recently, Beech was the senior leader of product cycle management at CoreLogic, where she directed a national team of analysts responsible for the quality and delivery of core tax service products. She had various leadership roles during her tenure at CoreLogic. Beech began her career in operations at First American Real Estate Tax Service in 1999. Her other expertise includes business process improvement, vendor management, operations management and strategic planning.
"The company culture which focuses on customer and employee satisfaction is what drew me to this amazing team," said Beech. "Additionally, I am looking forward to joining a company dedicated to providing extraordinary service and innovative solutions to a growing list of clients during this pivotal time in our industry."