Felix Beck, Early Advocate of ARMs, Passes Away at 93
Felix Beck, a longtime leader in the mortgage profession and an early proponent of adjustable-rate mortgages (ARMs), died on March 26 at the age of 93.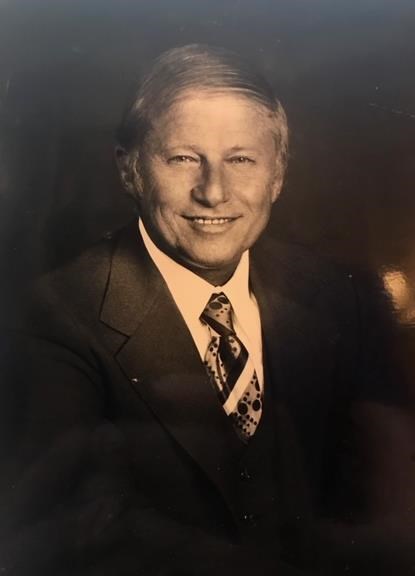 Beck was Chairman and CEO of Margaretten, a subsidiary of Berg Enterprises, when he was appointed in 1972 by New Jersey Gov. William Cahill to head a commission designed to expand mortgage options for homebuyers. The Beck Commission gained industry attention for promoting ARMs, which were not widely used at the time but would later become a standard product within the mortgage industry.
Beck served as Chairman and CEO of Margaretten Financial, a mortgage banking firm, from 1992 to 1994 and was chairman emeritus of Chase Home Finance from 1994 to 2009. He served as president (now chairman) of the Mortgage Bankers Association from 1983 to 1984 and was on Fannie Mae's board of directors from 1985 to 1996.