Sellers Spend an Average of $21K to Sell Their Homes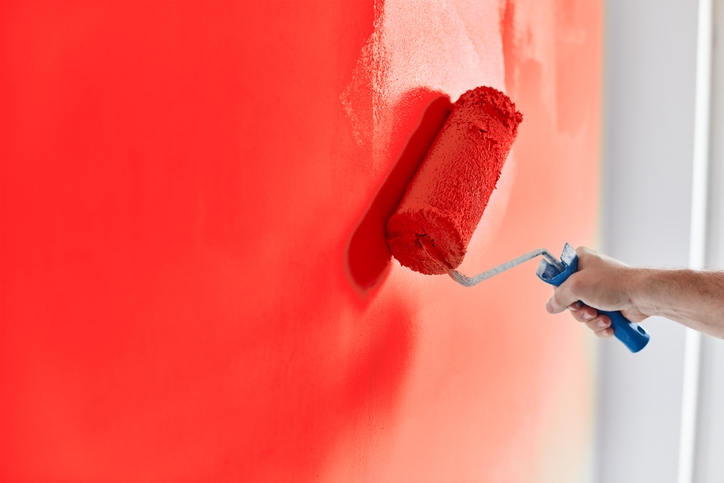 Homeowners shell out an average of $20,851 to sell their properties, according to new data compiled by Zillow and Thumbtack's
2019 Hidden Costs of Selling analysis
. This includes closing costs, but also the improvements and other projects made when people are preparing their homes for sale.
More than half of today's sellers are doing so for the first time, and the costs associated with the process may come as an unwelcome surprise. Zillow and Thumbtack identified several common–but often overlooked–expenses to inform sellers as they prepare to list their homes this spring.
The new data determined that 79 percent of sellers complete at least one home improvement project before listing their home, and that money appears to be well spent: homes with improvements are more likely to sell for more than their asking price than those who don't in a 22 percent to 16 percent ratio. Sellers that hire home renovation professionals for these projects spend an average of $6,570 on improvements.
Furthermore, the new data found closing costs can run up to $14,281, on average, although sellers in the nation's priciest markets pay much more—most notably in the San Jose metro, where average closing costs run to $76,015.
"Selling is often a complicated process that can sometimes require extensive prep work in order to put your best foot forward for a successful sale," said Skylar Olsen, Zillow's Director of Economic Research. "It also comes with huge transaction costs that aren't necessarily top of mind to someone who hasn't sold a home in a while or never has had the pleasure. Selling was hard even in the sellers' market of recent years, and it's going to get harder as markets soften."