Economist Dismisses Notion of Upcoming Housing-Fueled Recession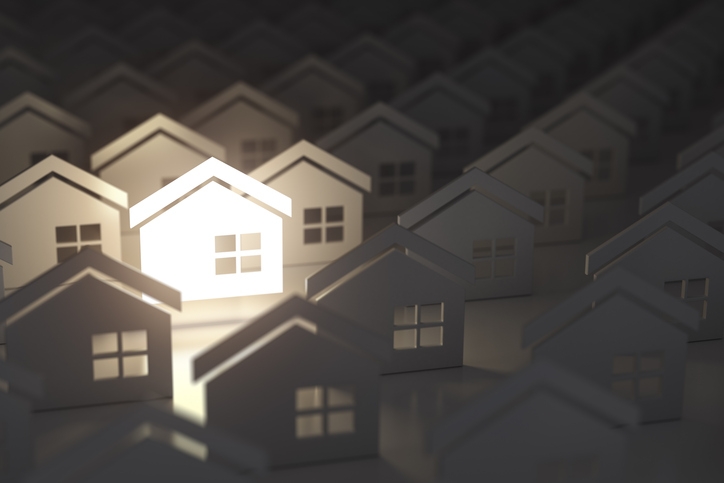 A nationally prominent economist has looked to the future via the housing market and does not see a recession on the horizon.
According to the spring edition of the company's Housing and Mortgage Market Review (HaMMR), Ralph G. DeFranco, Global Chief Economist for
Arch Capital Services Inc.
, insisted that ongoing housing trends bear no resemblance to the conditions that took place in the run-up to the 2008 Great Recession. Indeed, DeFranco stressed that today's housing market is not contributing to an economic fraying.
"A recession is inevitable at some point, but it's likely to be far less severe for the housing market than the Great Recession," he said. "We estimate that the current market is underbuilt by 1 million or more homes, buyers are more cautious and loan quality is far higher. In 2007, conditions were completely flipped: housing was hugely overbuilt, speculative demand was off the charts and the market was awash with high-risk loan products. What's more, home prices were overvalued by 25 percent or more then and are closer to expected values now."
DeFranco also observed that in the 11 recessions that occurred over the last 80 years, "major price declines for housing have been more the exception than the rule, with home values only turning negative once in the five recessions since 1975. The ongoing housing shortage is likely to limit price declines in a recession to 0 percent to 5 percent for a year or two before home values start to recover."
The quarterly Arch MI Risk Index noted every state is expected to have positive home price growth over the next two years. Among the 100 largest metros, the areas with the highest risk of having lower home prices in two years are Miami and San Antonio at 25 percent each, followed by three Connecticut metro areas – Bridgeport-Stamford, Hartford and New Haven – all at 22 percent.