Michael D. Berman to Head M&T's Commercial Mortgage Unit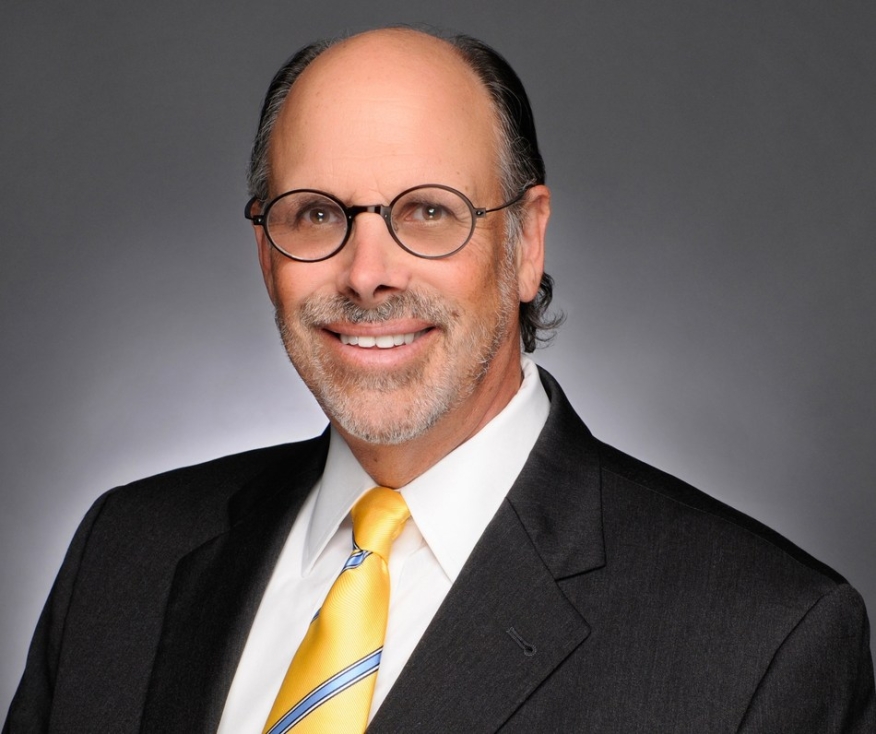 M&T Bank has named Michael D. Berman as President and CEO of
M&T Realty Capital Corp
., the company's Baltimore-headquartered commercial mortgage banking subsidiary. He replaces Tari Flannery, who is retiring almost two decades in her leadership role.
Berman served as Chairman of the Mortgage Bankers Association in 2010-11. He first gained industry prominence as the co-founder, president and CEO of CW Capital, a national multifamily and commercial real estate lender. He entered the Obama Administration in 2012 as a Senior Advisor to Housing and Urban Development Secretary Shaun Donovan, leaving in 2014. More recently, he has been a consultant to several multifamily and commercial lenders and a Fellow at the Harvard Joint Center for Housing Studies and the Wharton-Penn Institute for Urban Research.
"Michael brings extensive experience in managing commercial banking originations and knowledge of public policy issues related to real estate finance which will enable him to be an effective leader for this growing line of business," said Gino Martocci, Executive Vice President, M&T Bank Corp. and M&T Bank.