Sharestates Honored With Top Real Estate Platform Award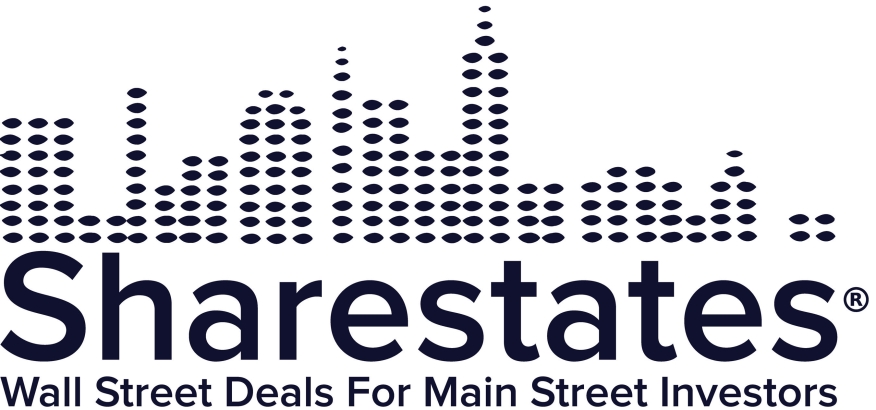 Sharestates
has been named "Top Real Estate Platform" at LendIt Fintech USA 2019 in San Francisco, an award based on performance, volume, growth, product diversity and responsiveness to stakeholders.
"Sharestates has shown impressive growth over the past year, while also providing great returns for investors," said Peter Renton, Co-Founder and Co-Chairman of LendIt Fintech. "They deserve the LendIt Fintech Real Estate Platform of the Year for 2019."
Since launching in 2015, Sharestates has closed on more than $1.7 billion in total loan volume and returned more than $675 million in principal to investors. Average annualized returns have exceeded 10 percent every year. As a result of its strong performance and valued relationships, 82 percent of Sharestates loan volume has come from repeat borrowers and 81 percent of its investors are repeat investors.
"To think only five years ago we walked into LendIt not knowing what to expect as part of an industry that was beginning to find its way into the financial marketplace as private lenders, and today we are acknowledged by our peers as a leader in the space," said Sharestates Co-Founder and CEO Allen Shayanfekr. "It's humbling, and we look forward to continued success through strategic partnerships as well as being part of a monumental financial movement. On behalf of our organization, I'd like to thank LendIt Fintech for such an honorable award. We are very excited about the coming year, and our product rollouts. The community spoke, we listened, and we're ready to execute!"