The
Real Estate Standards Organization (RESO)
has announced the appointment of Sam DeBord as its new CEO. He replaces Jeremy Crawford, who joined the organization as its Executive Director in April 2015 and recently became CEO of First Multiple Listing Service in Georgia.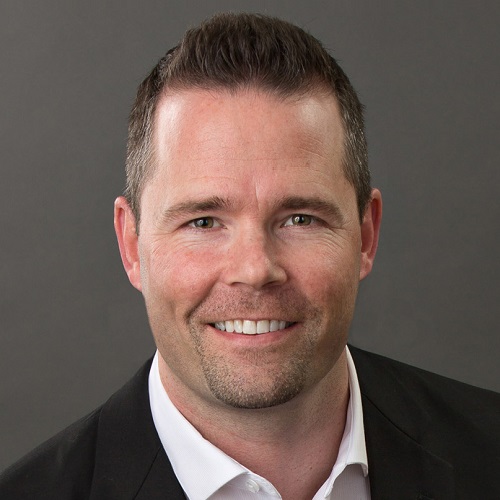 DeBord is Vice President for Strategic Growth at Coldwell Banker Danforth in the Seattle metro area. He previously served as President's Liaison for MLS and Data Management with the National Association of Realtors and is a member of that organization's Board of Directors, and was also vice president for government affairs at Washington Realtors.
"Sam DeBord is a remarkable hire for RESO," said Art Carter, Chairman of the RESO Board and CEO of California Regional MLS. "It is rare to find a leader who possesses the ability to bridge the gap between engaging business decision makers and helping problem solve with technologists. He can do both and we are excited about RESO's future under his leadership as we push harder for the adoption and implementation of standards."