Jeff Tischler Joins Old Republic Title as SVP, Technology Solutions
Jeffrey A. Tischler has joined Old Republic Title as Senior Vice President,
Old Republic National Title Insurance Company (ORNTIC)
, Technology Solutions. Jeff has leadership responsibilities for Pavaso and RamQuest, which are part of Old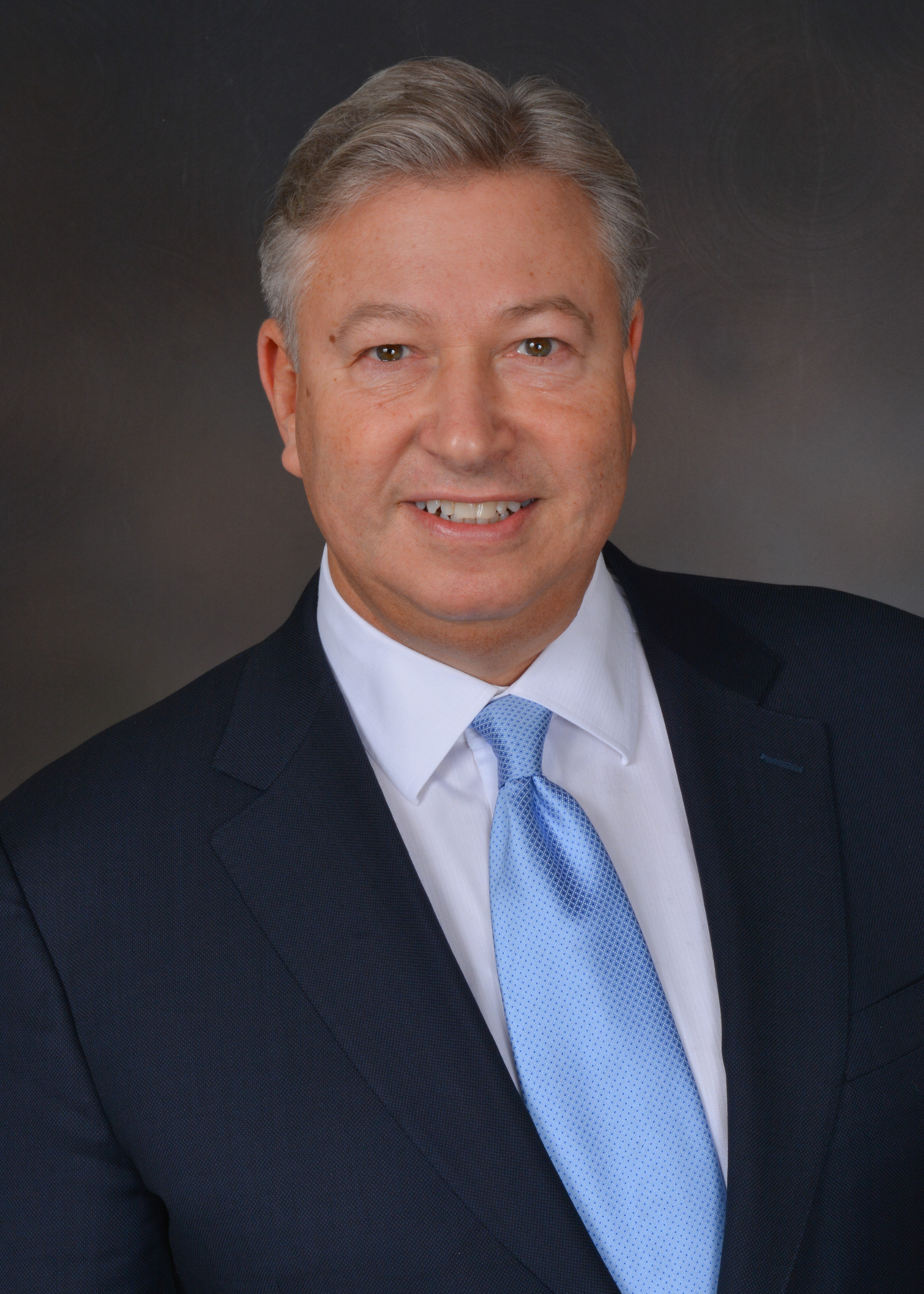 Republic Title Tech Companies. He will oversee the delivery of quality, stand-alone digital products and solutions, while focusing on integration initiatives that support Old Republic Title Insurance Group's overall digital strategy.
"As Old Republic Title moves forward with a focus on the continual coordination of its technology offerings, Pavaso and RamQuest are integral to that process," said Carolyn Monroe, President, Old Republic National Title Holding Company. "Jeff's blended background and expertise in financial services technology and title insurance is unique. His in-depth perspective from multiple vantage points is invaluable."
Jeff began his career working for one of the "Big Four" accounting firms, where he became a Certified Public Accountant (CPA). He then joined a diversified financial services company which, at the time, was the parent of two title insurance companies, which ultimately merged with a third title insurer to form one of the largest title insurance groups in the nation. As Chief Financial Officer of the group, he played a key role in planning, structuring and implementing the successful integration of the industry-leading underwriting family's nationwide operations.
Jeff returned to the title insurance industry as Chief Financial Officer of one of the largest national title insurance agencies, specializing in large, commercial real estate transactions, which Jeff left to start a consulting firm, providing advisory services to title insurance underwriters, title agents, real estate services companies and the fintech industry.