RE/MAX: March Home Sales Slowest Since 2014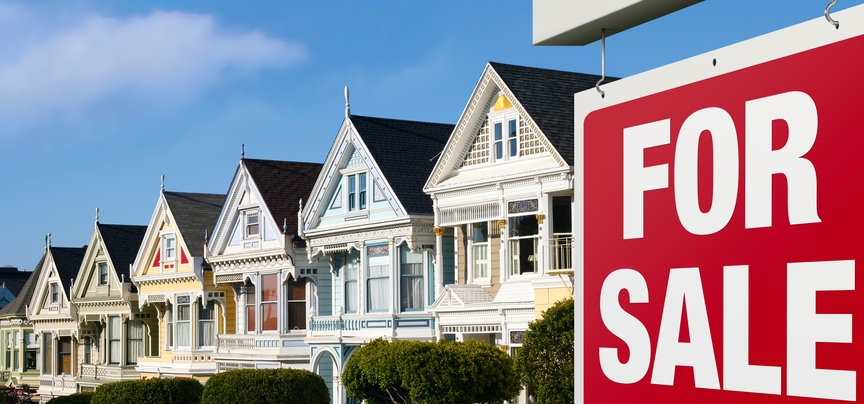 Home sales during March were up by 29 percent from February but down 8.6 percent for one year earlier, according to the RE/MAX National Housing Report. March represented eighth consecutive month of year-over-year sales declines and the slowest start to the spring homebuying season in five years.
In the 54 metro areas tracked by RE/MAX, the median sales price in March was $246,000, up 2.5 percent from the previous month and up 3.4 percent from the previous year. Only two metro areas saw a year-over-year decrease in the median sales price: San Francisco with a 3.8 percent decline and Hartford, Conn. with a 1.4 percent drop.
March was the sixth straight month of year-over-year inventory growth, with a 5.3 percent gain; on a month-over-month measurement, inventory inched up by 0.3 percent. The days on the market increased to 59 from last year's 57 as the inventory supply declined year-over-year to 2.7months from three months.
"It was encouraging to see month-over-month sales improve during March," said RE/MAX CEO Adam Contos. "Although the seasonal bounce that typically ends the first quarter wasn't as strong as in the past few years, conditions are in place for a healthy spring selling season. Falling interest rates, rising inventory and moderating price increases against the backdrop of a healthy overall economy are cause for optimism for buyers and sellers alike."