New HomeVal Designed to Shorten HELOC Closing Times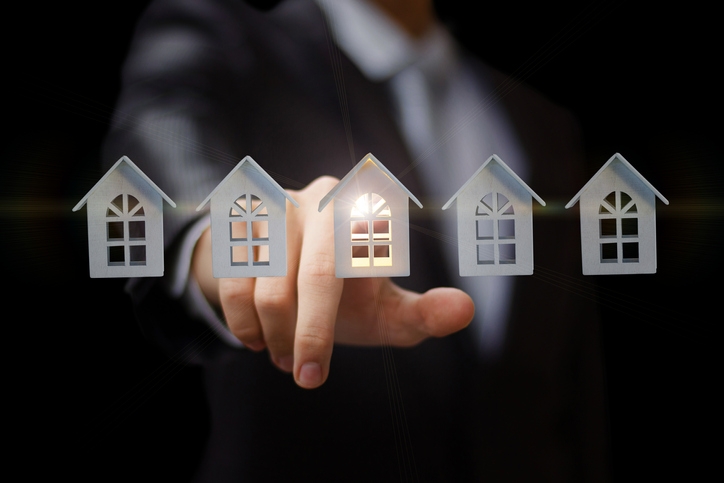 Premium Title
, a provider of title and escrow services has teamed with
Springhouse
, a valuation solutions and appraisal management company, to rollout HomeVal, a home equity line of credit (HELOC) hybrid solution designed to provide combined title search and valuation data for lenders.
According to the companies, the consolidation of title and valuation information into a single report can shorten the closing time on a HELOC loan, which benefits lenders that often absorb consumer closing costs due to market demands on small balance transactions. HomeVal is being offered as a cost-effective way to satisfy title and valuation requirements at a lower cost compared to traditional title insurance policies and property appraisal reports.
"Receiving title search and valuation data in one report, at a low-cost and in a timely manner, helps lenders to be more efficient in underwriting HELOC loans," said Ben Hall, Vice President at Premium Title. "We continue to listen to and anticipate the challenges that arise for our customers.
---