More Buyers Snag First Home They Bid On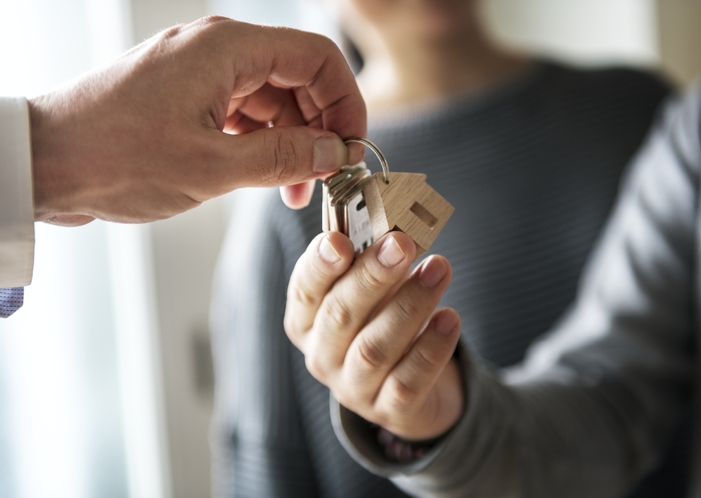 Homebuyers are increasingly more likely to win the first property that they bid on, according to new data from Redfin.
During the first quarter of this year, 56 percent of buyers nationwide closed on the first home they made an offer on, up from 52 percent one year ago. This also represents the highest first-offer success rate tracked by Redfin in three years.
Charlotte, N.C., has the highest level of success of closing on the first home bid upon (70 percent), San Jose came in second at 63 percent and also registered the most dramatic movement away from bidding wars—last year, only 25 percent of San Jose homebuyers successfully purchased the first home they made an offer on. Other evidence of dwindling bidding wars was seen in Seattle (59 percent, up from 45 percent one year earlier) and San Diego (53 percent, up from 38 percent last year).
"Last year, homebuyers had to pull out all the stops to land a home in competitive West Coast markets, but this year there are more homes for sale and the odds are more in the buyer's favor," said Redfin Chief Economist Daryl Fairweather. "In San Jose, the market has dramatically slowed from a year ago, and it's actually now easier to get an offer accepted in San Jose than in many other parts of the country."