Quicken Loans Debuts Refi Program for Vrbo Property Owners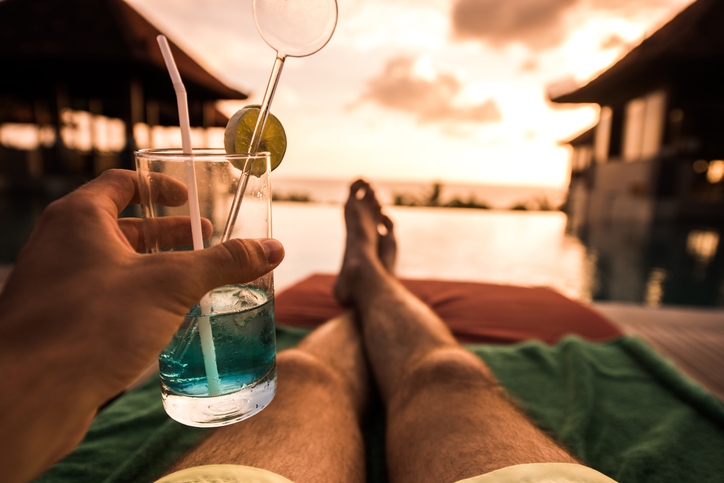 Quicken Loans
has partnered vacation rental company
Vrbo
on a new program that allows rental income earned through Vrbo to be used to qualify for a mortgage refinance.
According to the companies, the new program uses confirmed and documented rental income to allow homeowners to detail their full income stream. Mortgages for primary residences, vacation homes and investment properties are all eligible through this innovative new program. Furthermore, Quicken Loans clients can use income generated from offering their properties for rent as vacation homes on Vrbo to qualify for a conventional mortgage to refinance their mortgage.
"Vrbo helps homeowners use one of their biggest assets as a source of income. Now Quicken Loans can accurately review that income and consider it when calculating the debt-to-income ratio–a major data point considers when qualifying for a mortgage," said Jay Farner, CEO of Quicken Loans. "As our economy continues to evolve, it's important that our lending calculations continue to evolve along with them."