California Home Sales Continue to Decline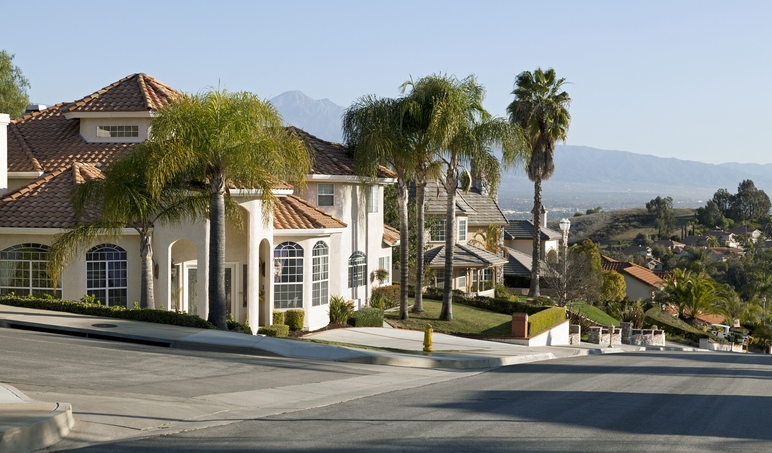 California recorded 397,210 single-family home sales in March, according to new data from the California Association of Realtors (CAR). Last month's sales level was down by a scant 0.2 percent from the revised 398,040 level in February and down by a more substantial 6.3 percent from home sales in March 2018 of 423,990.
"The lowest interest rates in more than a year gave would-be buyers the confidence to enter the housing market and provided a much-needed push to jump-start the spring homebuying season," said CAR President Jared Martin. "Pending sales also showed healthy improvement in March, which suggests a brighter market outlook could be in place in the second quarter."
After hitting a one-year low in February, the statewide median home price rebounded to its highest point since October 2018: $565,880, a 5.9 percent leap from $534,140 in February and a 0.2 percent uptick from a revised $564,820 in March 2018. The median number of days it took to sell a California single-family home fell from 33 days in February to 25 days in March—one year earlier, it took a median number of 16 days to sell a home in the state.
"The median price has been softening since it reached a peak last summer, and March's year-over-year price increase was the smallest in seven years," said CAR Senior Vice President and Chief Economist Leslie Appleton-Young. "The flattening home prices, coupled with low mortgage rates, bode well for housing affordability and may bring more buyers who may have given up back to the market."