Lance Lemoine to Head Evolve Bank's Mortgage Division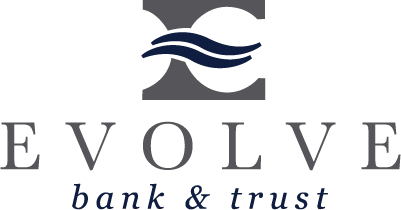 Memphis-based
Evolve Bank & Trust
has recruited Lance Lemoine as President of its Mortgage Division.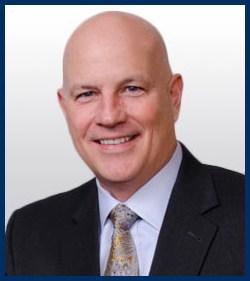 Lemoine has more than 30 years of experience and expertise in mortgage banking, capital markets, marketing and consumer lending. He was previously CEO of AmeriPro Home Loans and CEO at First National Bank of Sonora Mortgage, and also held executive leadership roles at Wells Fargo, Bank of America and Axia Home Loans.
"Given Lance's vast experience in the mortgage industry, he was the perfect choice to take our Mortgage Division to the next level," said Scott Stafford, President & CEO of Evolve Bank & Trust. "Lance has a proven track record of success, and we are confident in his ability to inspire our team to grow our business exponentially."