New York City Rents at Record Highs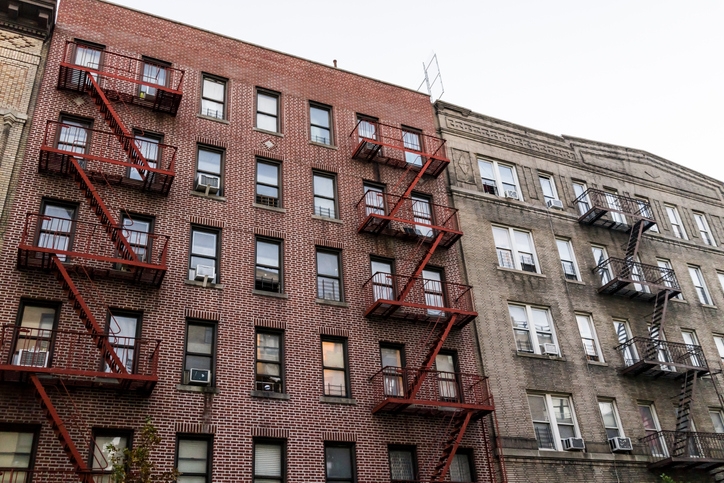 Rents in Manhattan hit a new peak in the first quarter at $3,217, up 2.6 percent from one year ago. Across the East River, Brooklyn rents hit a new high at $2,608, up 2.2 percent from last year, while Queens rents also peaked at $2,173, up 2.5 percent. Only one neighborhood in the city saw a rent decline in the first quarter: North Brooklyn, with an inventory oversupply that remained vacant as a result of the anticipated L train shutdown. But even that neighborhood was expensive: first quarter rents fell to $3,061, a 0.5 percent decline from one year earlier.
"We're coming out of an unusually competitive winter rental season in which many renters found themselves in a weaker negotiating position than in years past," says StreetEasy Senior Economist Grant Long. "As would-be buyers opt to embrace renting while sale prices are falling, the competition that new grads and other transplants entering the city's workforce would typically bring this time of year will be even more pronounced. This spring, landlords will have the upper hand, and renters should be prepared to move quickly to make sure they get a place they love."