Freedom Mortgage Recognized by Fannie Mae for Servicing Performance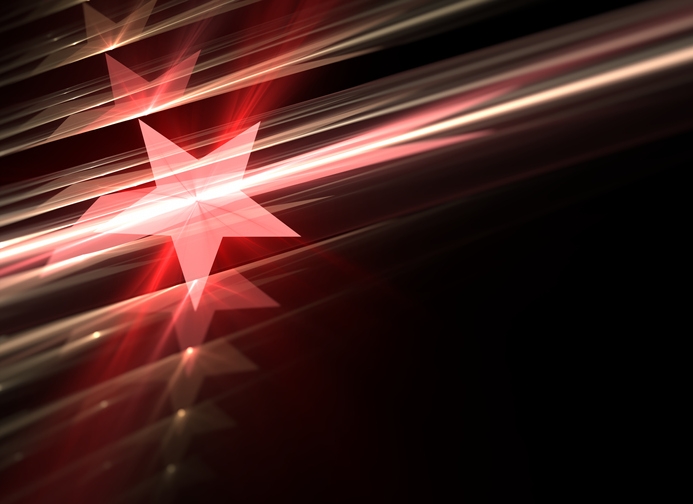 Freedom Mortgage Corporation
has received Fannie Mae's Servicer Total Achievement and Rewards (STAR) Award for the second consecutive year in General Servicing and for the first year in Solution Delivery.

The STAR Program is Fannie Mae's performance management and recognition program that acknowledges companies that demonstrate excellence in mortgage servicing and their ability to assist homeowners. Servicers are measured on the basis of their general servicing performance, roll rates, retention, liquidation efficiency, six-month modification performance and timeline management compared against the performance of other Fannie Mae loans with similar credit characteristics.
Freedom Mortgage has grown its servicing business by more than 150 percent over the past two years alone.
"We are thrilled to be recognized by Fannie Mae as a STAR Performer for the second consecutive year," said Freedom Mortgage President Stanley C. Middleman. "At Freedom, we are committed to constantly improve our business processes to create great mortgage experiences for our customers and surpass their expectations. I'm extremely proud of our entire servicing team, who deserve the credit for this recognition by Fannie Mae."