CFPB Updates Civil Investigative Demands Policy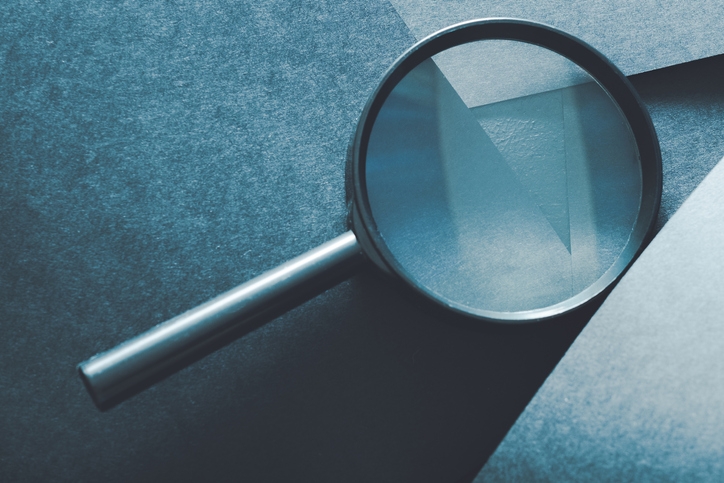 The Consumer Financial Protection Bureau (CFPB) has updated its policies regarding Civil Investigative Demands (CIDs).
According to the agency, the changes were made to ensure they offered more information about the potentially applicable provisions of law that may have been violated, and the CIDs will now specify the business activities subject to the CFPB's authority. In investigations where determining the extent of the CFPB's authority over the relevant activity is one of the significant purposes of the investigation, the agency can now specifically include that issue in the CID in the interests of further transparency. 
The CFPB added that the new policy was consistent with comments it received in response to the Requests for Information it issued in 2018.
The Mortgage Bankers Association welcomed the update, issuing a statement that praised the agency by noting that from the "perspective of regulated entities, receipt of a CID frequently marks the beginning of an expensive, uncertain process of indeterminable duration. CIDs share many of the consequences of a formal legal action–legal costs, reputational harm, business disruption–but offer few of the protections. In this way, CIDs represent a significant burden."