Waters' CFPB Bill Being Readied for House Consideration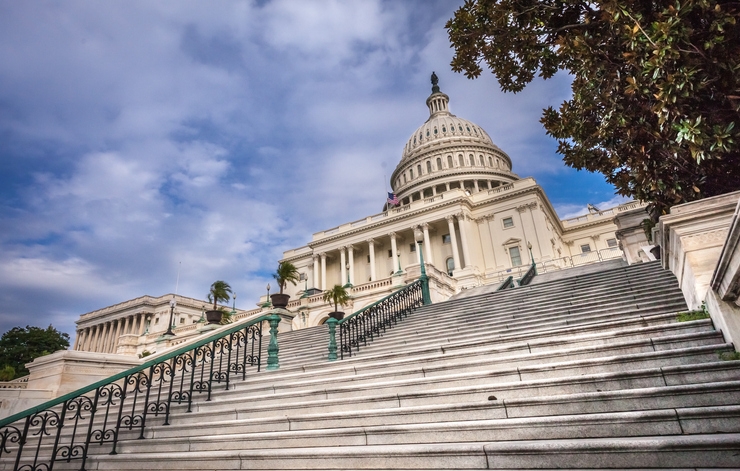 The House of Representatives may soon vote on a bill introduced by Financial Services Committee Chairwoman Maxine Waters (D-CA) that would rollback changes to the Consumer Financial Protection Bureau (CFPB) that were introduced during Mick Mulvaney's term as Acting Director.
According to a report in The Hill
, House Majority Leader Steny Hoyer (D-MD) sent a letter to his Democratic colleagues stating the Consumers First Act could be considered next month among the party's slate of legislative priorities. The bill would reverse Mulvaney's structural changes to the CFPB, including the reorganization of its Office of Fair Lending, as well as the reorganization of the agency's advisory boards. Waters' bill would also create an Office of Students and Young Consumers focused on student loans, debt repayment and financial product access for young adults and their families, and it would include language preventing future directors from making significant structural changes to the agency.
Relations between Mulvaney and congressional Democrats were frayed during his CFPB tenure, with many legislators refusing to acknowledge his position as acting director. While Waters' bill would pass in the Democratic-controlled House, it is unlikely to be championed in the Republican-controlled Senate.