Morgan Stanley in $150M Settlement on California MBS Sales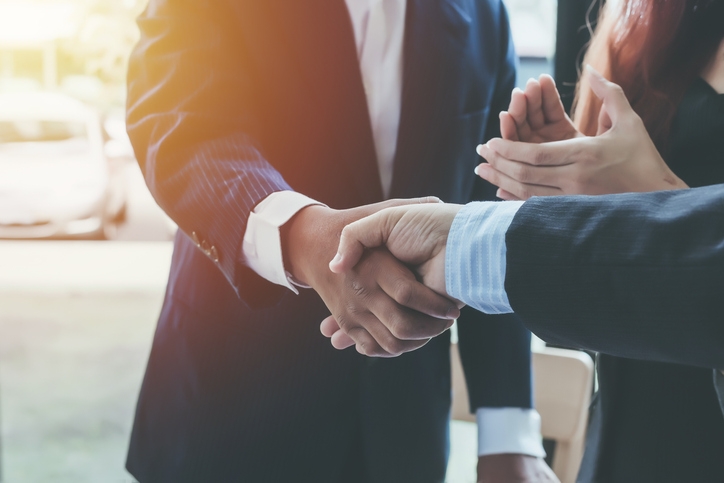 Morgan Stanley has agreed to pay $150 million in a settlement with the State of California that resolves charges that the financial institution concealed the high risk of mortgage-backed securities (MBS) sold to the California Public Employees' Retirement System (CalPERS) and the California State Teachers Retirement System (CalSTRS) between 2003 and 2007.
Morgan Stanley was accused of violating California's False Claims Act, the Corporate Security Law and the False Advertising Law. As part of the settlement, CalPERS will recover $122 million in damages and CalSTRS will recover $8 million, with the remaining $20 million going to the Office of the Attorney General.
"Morgan Stanley lied about the risk of its products and put profits over teachers and public employees who relied on its advice," said Attorney General Xavier Becerra. "Today's settlement holds Morgan Stanley accountable for misleading Californians who were unfairly blindsided. Our office has recovered over $1 billion from cheaters on Wall Street since the financial crisis. Our work isn't over."
Morgan Stanley did not issue a public comment on the settlement.