Warren Buffett Bets on Dubai Real Estate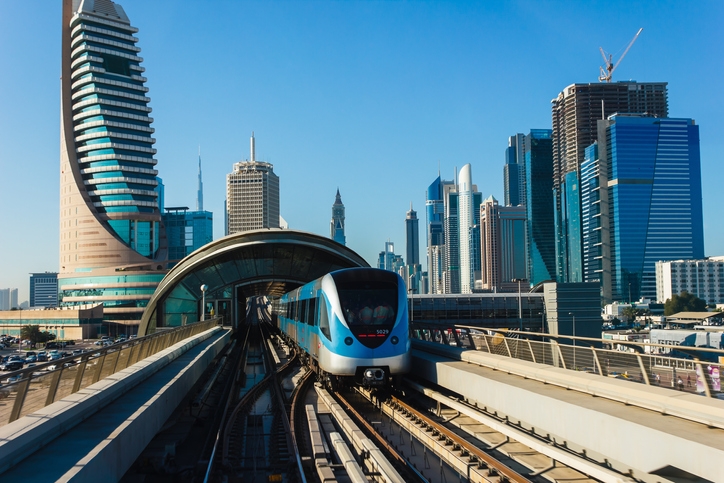 Warren Buffett has looked at the future of real estate and he is staking a claim in a market that has been plagued with problems for the past five years.
According to a Bloomberg report
, Buffett's Berkshire Hathaway is opening an office in Dubai. The choice of this Middle Eastern emirate might seem a bit unusual, considering its real estate market has been in slump since hitting a peak in October 2014, and S&P Global Ratings forecast that it expected the local real estate prices to decline by up to 10 percent this year. Nonetheless, the newly announced Berkshire Hathaway HomeServices Gulf Properties will be led by Chairman Ihsan Husein Al Marzouqi and Chief Executive Officer Phil Sheridan, who will be supported by a 30-member staff.
"Dubai has been a top priority for our network's global expansion," said Berkshire Hathaway HomeServices Chairman Gino Blefari. "Gulf Properties will connect our growing brokerage network between East and West."