Chief Strategy Officer Leslie Winick Joins MCT
Mortgage Capital Trading Inc. (MCT)
has announced that Leslie Winick has joined the company as Chief Strategy Officer, where she will play an integral role in helping MCT hone its strategic direction, further increase market share, manage rapid growth and delight clients.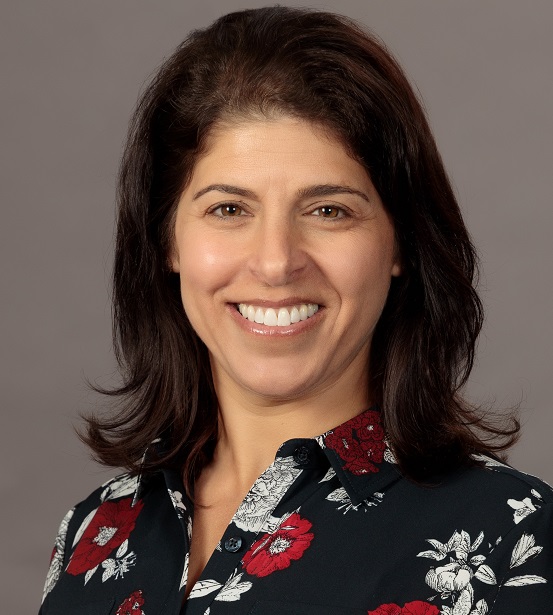 Winick has a rich background in management consulting, organizational leadership, strategy development, and guiding large-scale enterprise projects, as well as possesses a wide range of business expertise in each functional area within a company.
"Leslie is a talented and accomplished business leader who has a long-standing track record of taking organizations to the next level," said Curtis Richins, President of MCT. "We've been working with Leslie for several years now on a consulting basis and are elated to engage with her on a more official level that makes her part of the day-to-day management activities."
Winick originally partnered with MCT as Managing Partner and Co-founder of SimpatiCo Consulting, a boutique firm serving Fortune 1000 and Fast 500 clients. She has also been a Managing Consultant within Gemini Consulting's strategy discipline. She began her career at J.P. Morgan & Company, first as an Internal Consultant and later as a fixed-income research analyst covering investment grade sovereign entities and the U.S. government-sponsored enterprises (GSEs).
"MCT has experienced unprecedented growth over the past several years, and our intent is to continue to increase share by supporting clients as they navigate the uncertainty of market dynamics, rapid technology advances, government regulation, and consolidation," said Winick. "It's our vision of the future, unbelievably talented team members, and our ability to bring complementary partners into our ecosystem that allows MCT to be the calm in the storm."
Subscribe to the nmp Daily