A Message From NAMB GA Committee Chair Martin Pfeiffenberger: The NAMB Legislative Conference is Coming!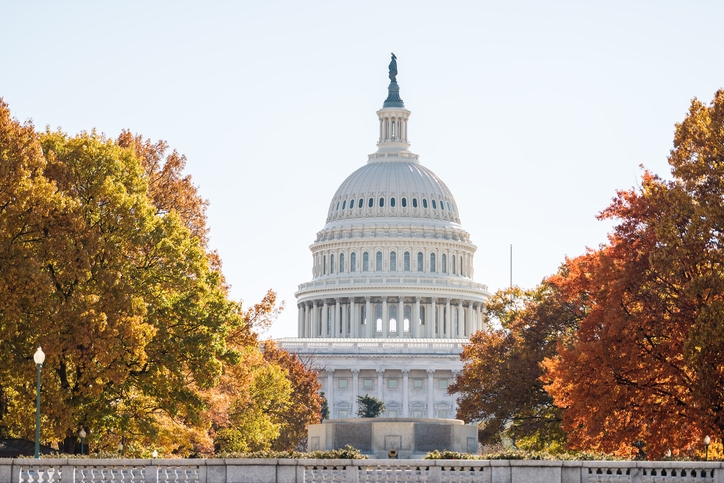 Leg is coming! Leg is coming ... We are less than 10 days away from
NAMB's 2019 Legislative & Regulatory Conference
, set for May 4-7 in Washington, D.C. It is one of the most critical weekends of the year for us as an industry. It is when we, as an organization and a profession, march on Washington to have our voices heard. If you have never been to "Leg" now is the time to attend. It is a great experience to march with your fellow professionals to go to your members of Congress about your concerns. This is how we advocate for our industry. Remember, your congressperson works for you, you are their boss so let them hear what you think.
Many states are represented and would love to have you walk with them as we walk the halls of Congress. If you do not have a state association then let us know and someone from our committee will gladly Lobby with you.
The Legislative & Regulatory Conference will cover over a few days, and it will be the time to listen to our elected officials in Congress, Regulators, Department Chairs and industry leaders on the state and future of our industry. The speakers lined up are a veritable "who's who" of the mortgage industry.
As a mortgage professional, it is imperative that you continue to educate yourself on your profession and what the future you can hold and if there is one conference a year you attend, this is it!
See you in D.C. the first weekend in May.
---
Martin Pfeiffenberger is NAMB Government Affairs Chair. He may be reached by e-mail at

[email protected]

.
---