CMBS Delinquency Rate Continues to Hit Post-Crisis Lows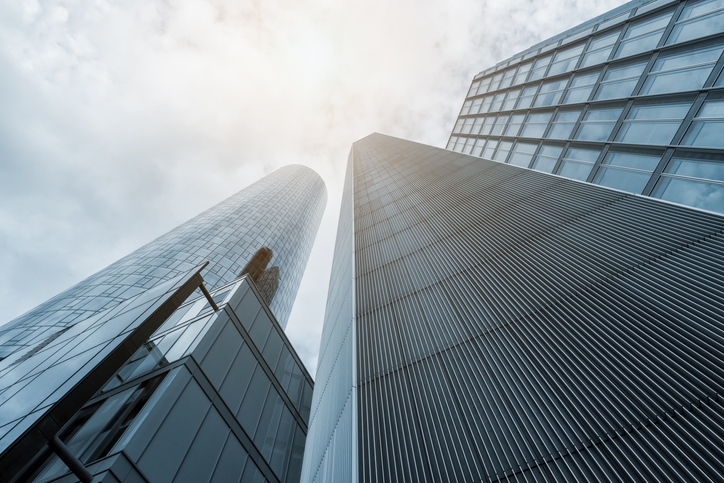 The commercial mortgage-backed securities (CMBS) delinquency rate published by Trepp LLC reversed itself
after last month's one basis point uptick
and resumed is ongoing decline in April by six basis points to a new post-recession low of 2.82 percent.
The rate has fallen in 19 of the last 22 months. One year ago, it was 4.36 percent. Year-to-date, the rate is down by 29 basis points.
Among the sectors within commercial real estate, the lodging delinquency reading dropped five basis points to 1.55 percent, with Trepp defining lodging as the best performing major property type. The retail delinquency rate declined 28 basis points to 4.62 percent, with Trepp dubbing retail the worst performing major property type. The multifamily delinquency rate dipped 2 basis points to 1.99 percent.