Trump Announces Moore's Withdrawal From Fed Seat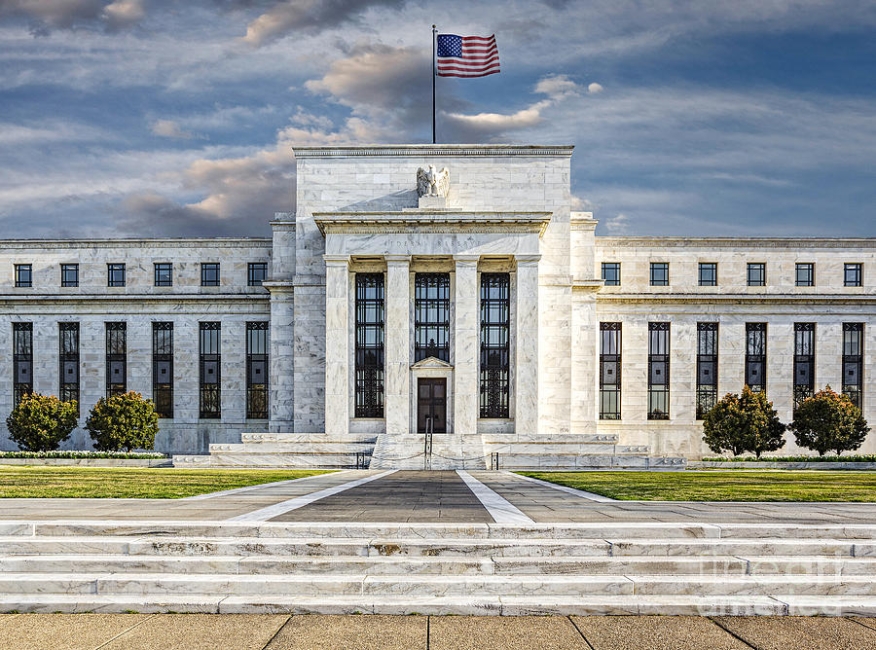 President Trump has announced that Steve Moore, the chief economist for the Heritage Foundation, has withdrawn himself from consideration for filling a vacancy on the Federal Reserve Board.
The President took to Twitter to announce Moore's decision. "Steve Moore, a great pro-growth economist and a truly fine person, has decided to withdraw from the Fed process," Trump tweeted. Steve won the battle of ideas including Tax Cuts and deregulation which have produced non-inflationary prosperity for all Americans. I've asked Steve to work with me toward future economic growth in our Country."
The prospect of Moore in the upper hierarchy of the central bank raised concerns from Trump critics that the appointment was too partisan–Moore was an adviser to Trump's 2016 presidential campaign and authored the book Trumponomics: Inside the America First Plan to Get Our Economy Back on Track. Several Senate Republicans also raised concerns regarding Moore's past writings that included comments they found to be insulting to women.
Moore's decision follows the
withdrawal by Herman Cain
, a restaurant industry executive and 2012 candidate for the Republican presidential nomination, to fill another Fed vacancy. No replacement nominees have been announced by the White House.
---