Jennifer Folk Joins Planet Home Lending as SVP of National Operations

Planet Home Lending
has hired Jennifer Folk as senior vice president of national operations and operations support, where she will be responsible for creating scalable operations to support the growth of the company's distributed retail sales channel.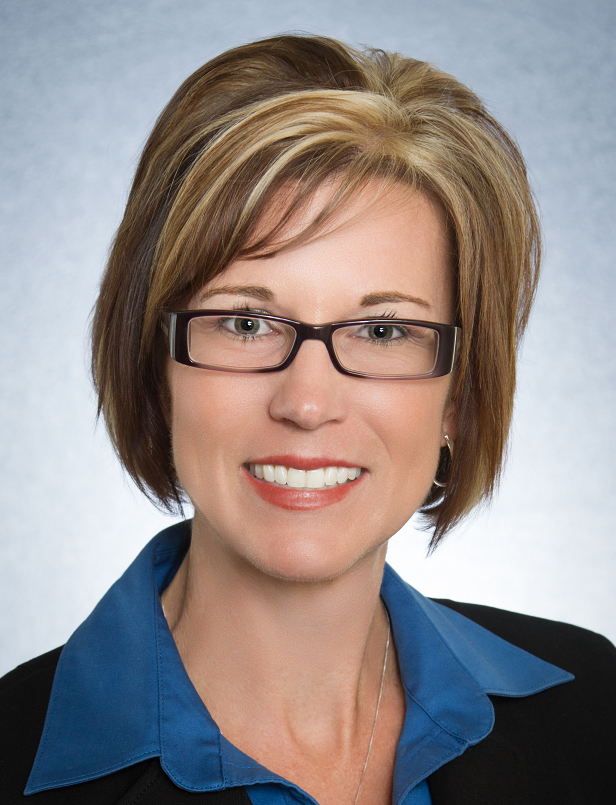 "Jennifer has the depth of experience and the ability to develop strategies to help us to continue our growth," said Suzy Lindblom, EVP of national operations at Planet Home Lending. "Being a lender in today's mortgage market means you have to consider new ways to reach your goals. Jennifer has a fresh perspective along with the proven capabilities to help us do that."
Before joining Planet Home Lending, Folk was senior vice president of strategic planning at Eagle Home Mortgage. She also spent more than four years in operations at Stearns Lending where she was the business lead for various technology initiatives for retail, wholesale and all joint ventures. Folk started her mortgage operations career in 2002 at Nationwide Lending and has worked at MetLife Home Loans and CMG Financial in operations as well.
"Joining the team at Planet Home Lending is an opportunity to work with a growing all-star cast of knowledgeable, committed professionals, including Suzy. I've worked with her before and respect her leadership style," Folk said. "I wanted to be at a company where people enjoy what they do and are passionate about making a constructive difference in the industry. The positive energy here is palpable and it is easy to see why Planet's potential is limitless. I am excited to have the chance to truly make a difference."