ULI Forecasts Moderate Growth in Real Estate Market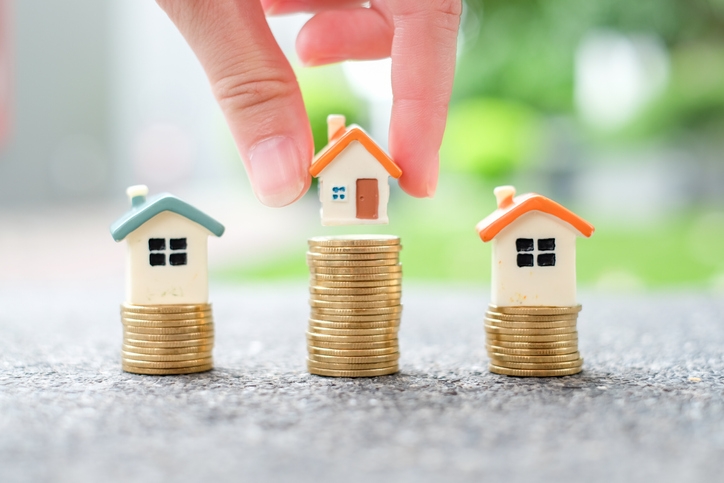 The outlook for the national economy and the real estate market is expected to be positive, but moderating over the next three years, according to the latest forecast from the Urban Land Institute's (ULI) Center for Capital Markets and Real Estate.
For its semi-annual survey of 45 of the nation's leading economists and industry analysts, ULI determined that growth in single-family housing starts will continue this year but remain below the long-term average, increasing to 900,000 in 2019 before moderating down to 888,500 in 2020 and 850,000 in 2021. Price growth is expected to moderate from 5.6 percent in 2018 to 2.8 percent in 2021.
ULI also forecast commercial real estate prices to grow at slowing rates, from five percent this year to 3.7 percent in 2020 and 2.8 percent in 2021, with the latter two years falling below the long-term average growth rate of 4.4 percent for the first time since 2011. In the apartment sector, vacancy rates are expected to increase slightly each year of the forecast period, to 4.6 percent in 2019, 4.8 percent in 2020 and 4.9 percent in 2021, while rental rate growth will moderate from 2.8 percent in 2018 to 2.2 percent in 2021.