More Millennials Still Living With Their Mothers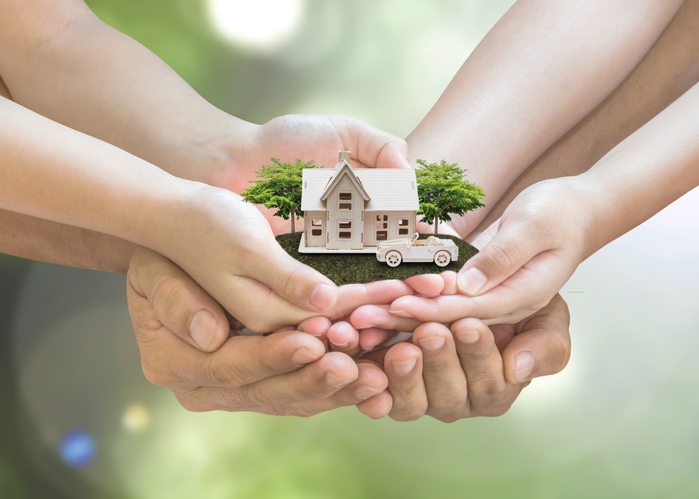 With Mother's Day just around the proverbial corner,
Zillow has put forth data
that might be music to some maternal ears and a headache for others: 21.9 percent of Millennials–approximately 14 million people–are still living with their moms or both parents, the highest share for this age group since at least 2000.
Among the nation's major metro areas, the largest share of Millennials living with their moms–at least 31 percent–can be found in the pricey housing markets of Riverside, Miami, Los Angeles and New York City. The smallest share who have yet move out can be found in Seattle, Austin, Portland, Kansas City and Denver and Zillow theorized this is because their families are farther away where rents are more affordable. And one cannot blame the economy for these living conditions: The number of unemployed Millennials living at home is 10.3 percent, down from 19.5 percent in 2010.
"While it might be tempting to stereotype these young adults as lazy millennials bumming off of mom, the data paints a different picture," said Zillow Senior Economist Sarah Mikhitarian. "When the housing market went bust and the economy unraveled into a recession, young adults increasingly returned to their childhood home. And, despite a strong labor market and fairly robust economic recovery, this trend has continued in the face of rising housing costs and deteriorating affordability. Living with mom as an adult can certainly bring its share of headaches, but the benefits go beyond the occasional home-cooked meal–living under mom's roof can allow young adults to save enough money for a down payment, security deposit or some other big expense. Not to mention you won't have to travel far to take your mom out to dinner this Mother's Day."