New Report Details Housing Affordability Crisis in Miami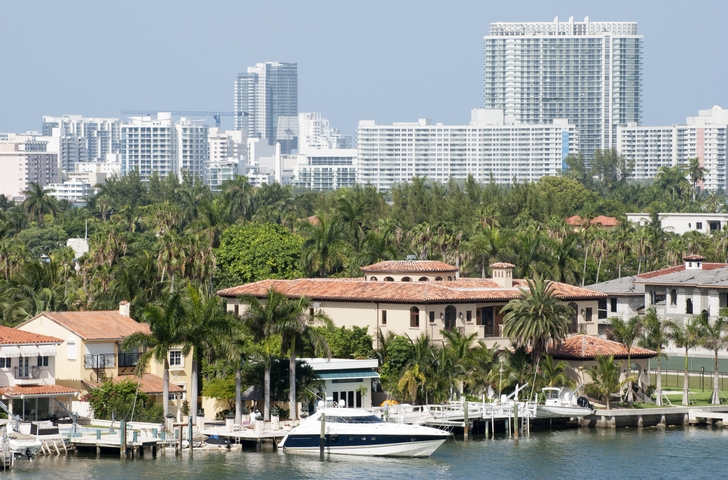 Miami's affordable housing situation has become so acute that the city needs at least 50,000 new units to meet existing needs.
According to a Miami Herald report
, a newly published study from Connecticut Capital determined that 71 percent of households in Miami are renters, with 61 percent of those paying more than 30 percent of their income to cover rent. The report offered several recommendations to alleviate the situation, including the assembling of available parcels for affordable housing developments, adjusting Miami's 21 zoning codes to enable the development of higher-density buildings in height-restricted areas in exchange for new affordable housing, reducing property taxes on new affordable housing developments and levying a vacancy tax on the nearly 32,000 vacant homes in Miami-Dade County owned by foreign or out-of-town buyers.
Miami Mayor Francis Suarez attended the press conference for the report's release and stated he was in touch with Housing and Urban Development (HUD) Secretary Ben Carson regarding "the possibility of HUD matching every dollar the city spends on affordable housing with a federal dollar. So, if we devote $100 million to affordable housing, it would turn into $200 million."  Suarez's administration is preparing to release its Affordable Housing Master Plan later this summer, which will present a 10-year timeline for addressing the city's affordable housing needs.