Report: Lenders Investigated Over Mortgages to Veterans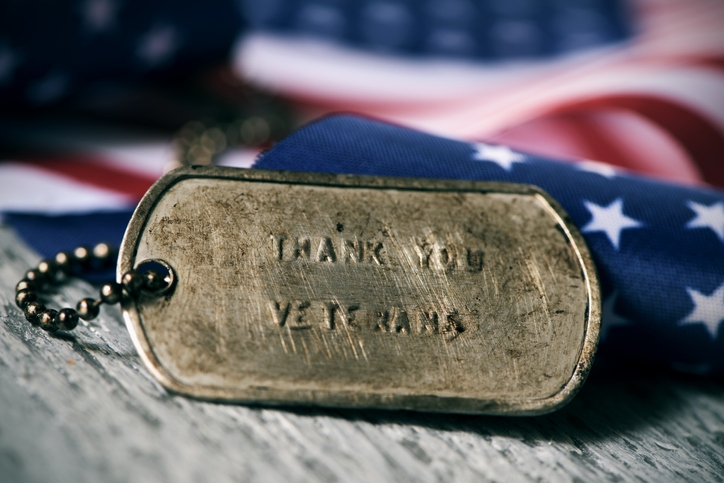 Federal investigators have issued subpoenas to at least eight lenders that issue mortgages to military veterans,
according to a Politico report
citing "four people with knowledge of the subpoenas."
The investigation is being coordinated by the Department of Veterans Affairs Office of Inspector General in cooperation with the U.S. attorney in the Eastern District of New York, according to the report, but neither department would confirm or deny the accuracy of the story. The anonymous sources behind the story did not identify the lenders, but stated they were asked to "turn over hundreds of files on VA home loans made between 2013 and 2017" for a review of quality control and loan audits.
The investigation is the latest federal probe into mortgages issued to veterans. Last week, Ginnie Mae said it was considering to exclude some of those VA loans from its pooled securities due to churning practices in mortgage refinancing that created more debt for military servicemembers.
"NAMB has been a supporter of our military community since our creation in 1974 ... in fact, we were a key sponsor for the 2018 National Association of State Directors of Veteran Affairs Conference in Boston," said NAMB President Richard Bettencourt, CRMS. "No serviceman or servicewoman should serve their country and when the time comes to use their VA Home Loan Benefit, only do so with the fear that when attempting to secure mortgage financing, there's a possibility to be overcharged by unscrupulous mortgage institutions or originators."