Mortgage Rates Dip, Credit Availability Rises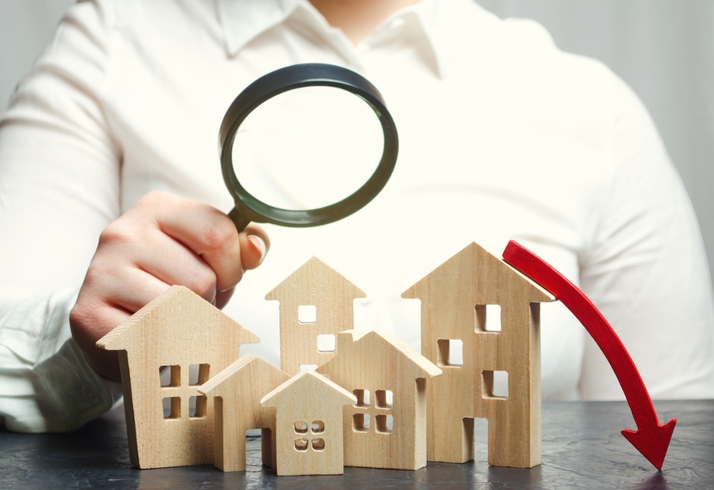 Mortgage rates were down slightly while mortgage credit availability rates were up, according to a pair of new data reports.
Freddie Mac stated that the 30-year fixed-rate mortgage (FRM) averaged 4.10 for the week ending May 9,
down from last week
when it averaged 4.14 percent. The 15-year FRM this week averaged 3.57 percent,
down from last week
when it averaged 3.60 percent. And the five-year Treasury-indexed hybrid adjustable-rate mortgage (ARM) averaged 3.63 percent,
down from last week
when it averaged 3.68 percent.
"Investors wary of the current economic situation due to ongoing trade disputes resorted to the bond market, causing the 10-year treasury yield to decrease," said Freddie Mac Chief Economist Sam Khater. "A combination of low mortgage rates, a strong job market and modest wage growth should spur homebuyer interest and also serve as an incentive for homeowners looking to refinance this spring."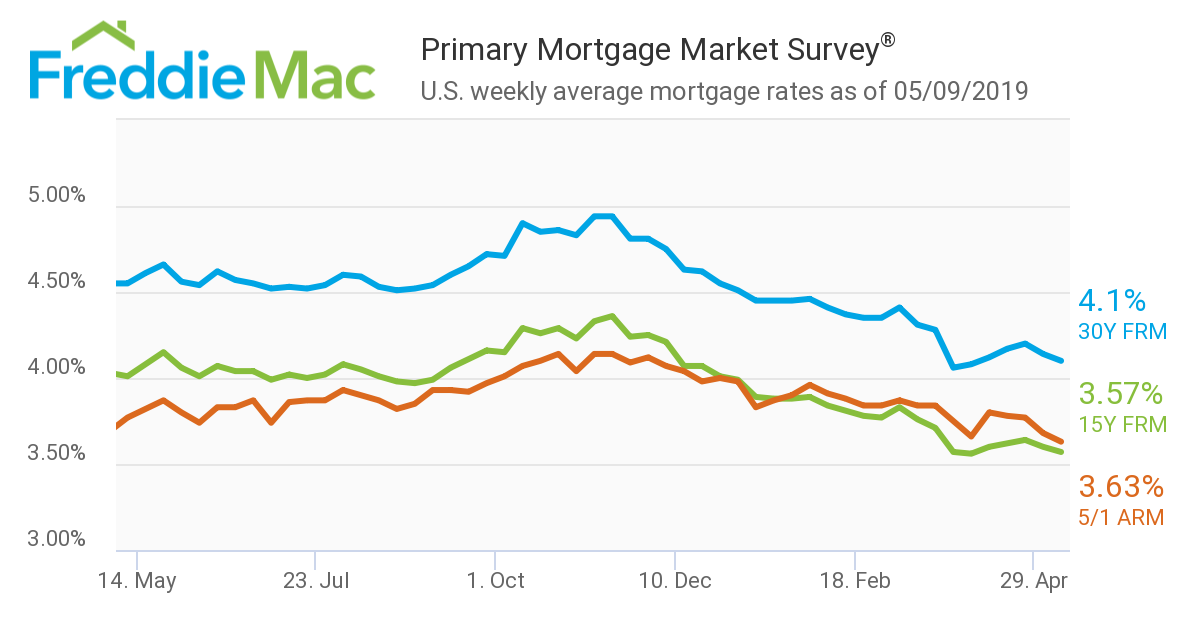 Separately, the Mortgage Bankers Association (MBA) reported that its Mortgage Credit Availability Index (MCAI) rose 2.1 percent to 186.0 in April. The Conventional MCAI was up by (4.3 percent), and the
Government MCAI was unchanged
. Of the component indices of the Conventional MCAI, the Jumbo MCAI rose by 6.8 percent, while the Conforming MCAI inched up by 1.2 percent.
"Credit supply increased two percent in April and was driven by a seven percent gain in the jumbo index, which reached its highest level since the beginning of the MCAI in 2011," said Joel Kan, MBA's Associate Vice President of Economic and Industry Forecasting. "Additionally, investors continued a trend from March of further increasing their willingness to purchase more non-QM and non-agency jumbo loans. The high-end of the purchase market had shown weakness earlier this year, before the recent decline in mortgage rates, and it appears investors are trying to remain competitive in that segment of the market."