FHA Proposes Revising Lender Certification Requirements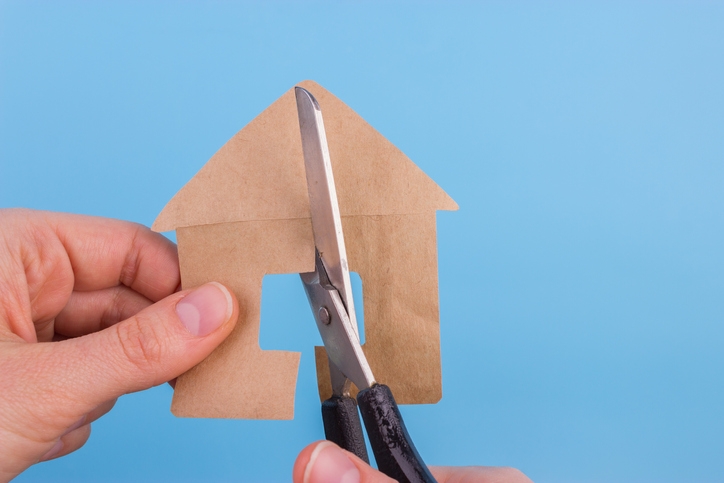 The Federal Housing Administration (FHA) is proposing revisions to its lender certification requirements, with the goal of generating increased competition and expanded choices for borrowers.
In presenting its proposals, the FHA acknowledged that the number of traditional banks participating in its single-family mortgage insurance programs has declined while non-bank lenders have been the dominant force in originating FHA-insured mortgages. The proposed revisions come in the
aftermath of President Trump's March 27 memorandum on Federal Housing Finance Reform
, which directed the FHA work to expand its network of FHA-approved lenders through "increased participation by registered depository institutions."
The key changes being proposed include the FHA's loan-level and annual lender-level certifications, which the agency stated would "provide more precision and needed clarity to compliance documents." This includes
revisions to its Addendum to Uniform Residential Loan Application (Form 92900-A)
and to its annual lender certification form, as well as redefining its "defect taxonomy" to clarify loan defect categories and how the agency judges the problems connected with each defect.
"It has become clear that our lending partners are seeking clarity and greater certainty when documenting compliance with FHA requirements," said Acting Deputy Secretary and FHA Commissioner Brian Montgomery. "We are proposing a new, more transparent set of requirements that will preserve our enforcement authority. We anticipate that this will encourage more lender participation in FHA business, thus increasing competition in the market and resulting in greater choices for borrowers."
Robert Broeksmit, president and CEO of the Mortgage Bankers Association, welcomed the announcement.
"MBA commends FHA for proposing improvements to its certifications and defect taxonomy," he said. "We appreciate the increased clarity, transparency, and certainty these changes will bring to the program. We are confident that the changes will lead to more lenders participating fully in the FHA program, making these mortgages available to even more Americans—particularly first-time homebuyers. We look forward to reviewing the revisions in detail and presenting our comments."