Blend Receives Strategic Investment by Salesforce Ventures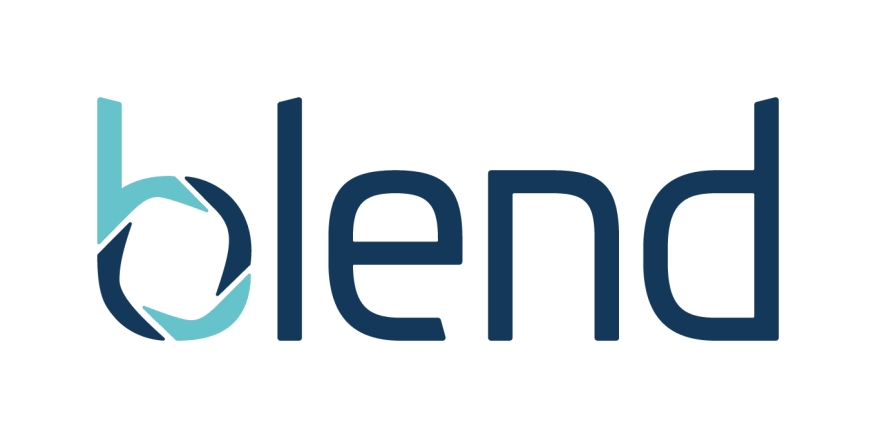 Blend
, a provider of digital lending software, announced that it has received a strategic investment by
Salesforce Ventures
, a San Francisco-based investment firm targeting enterprise technology.
The sum of the investment was not disclosed, nor is it clear if the investment will require personnel changes at the San Francisco-based Blend. On its Web site, Blend stated that the "partnership with Salesforce is an integral part of the ecosystem we're building to drive simplicity and transparency in consumer lending. Salesforce is among the most respected technology companies in the world, and we are proud to work with them so closely."
Spencer Chavez, a principal at Salesforce Ventures, used his blog post on Medium to explain the investment it being aimed at expanding the company's presence in the mortgage industry.
"The movement of the entire mortgage workflow process to the cloud has been a key driver and tailwind for Salesforce's Financial Services Cloud strategy for quite some time," Chavez wrote. "CRM is only one key piece of a loan officer's workflow to originate a loan and build relationships with their end customers—the loan origination system (LOS) which acts as the system of record to price a loan, and the digital lending platform which acts as the glue between both the LOS and CRM to provide a seamless and transparent application experience for the end customer, are also needed."
Blend recently
formed a partnership with Total Expert
, allowing for the bi-directional exchange of data, empowering loan officers to foster deeper customer relationships by delivering personalized messaging throughout the loan application process.