Zillow Offers Expanded to the Twin Cities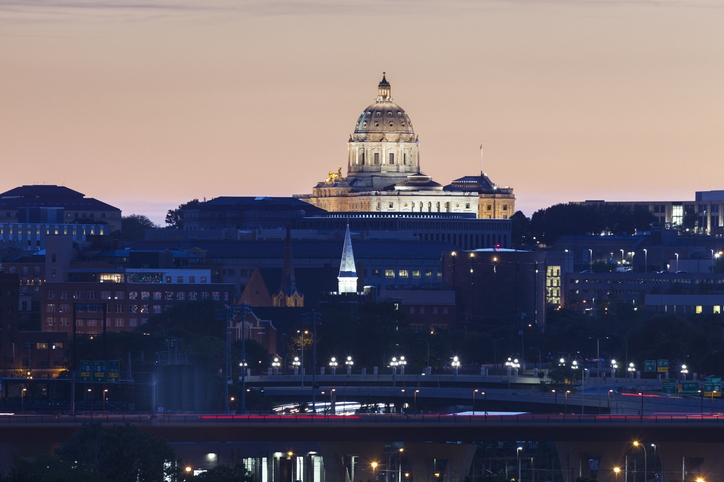 Zillow
has announced its
Zillow Offers
service has been expanded to the Minneapolis-Saint Paul market.
Under this service, sellers can request a free no-obligation cash offer from Zillow to buy their home. Once the seller accepts the offer, they can pick a close date that works best for them. A local Minneapolis-Saint Paul broker will represent Zillow in each transaction.
Minneapolis-St. Paul is the tenth market for Zillow Offers, which was launched last year in Phoenix and is now in Las Vegas, Atlanta, Denver, Charlotte, Raleigh, Houston, Riverside and Dallas, with planned expansions into Austin, Los Angeles, Miami, Nashville, Orlando, Portland, Sacramento, San Antonio, San Diego and Tampa by the end of the first quarter of 2020.
"Zillow is rewiring real estate to create a seamless and integrated transaction, and today, we're launching our amazing new service, Zillow Offers, for home sellers in the Twin Cities," said Zillow Brand President Jeremy Wacksman. "It's clear sellers are looking for a simpler, less-stressful way to sell their home, with over 100,000 homeowners having requested an offer from us since we launched a year ago. Zillow Offers gives homeowners an unprecedented level of control and convenience when selling, helping them move more seamlessly onto the next stage of their life."