Featured Industry Leader: Joe Beacher, Past President, Delaware Mortgage Bankers Association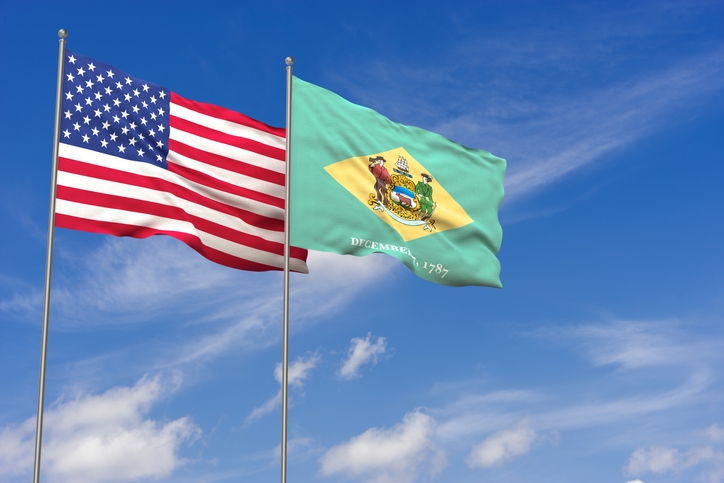 Joe Beacher is a branch manager at Envoy Mortgage in Hockessin, Del., and past president of the Delaware Mortgage Bankers Association (DMBA).
National Mortgage Professional Magazine
recently spoke with Joe regarding his work with his state's trade association.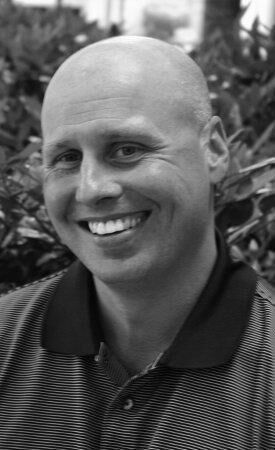 How did you get involved with the Delaware Mortgage Bankers Association and what was the route that took you to the leadership role in the organization?
Joe Beacher:
I was one of the founding members of the Delaware Mortgage Bankers Association. When we started, we didn't have a trade organization here in Delaware for mortgage professionals. Four or five of us got together after attending a real estate agent event and we talked among ourselves about how these agents had a great lobbying voice and we didn't have a voice behind us at all. We worked with the national MBA, and they were very helpful in getting us started. Their guidance and introductions to other successful state organizations was invaluable. The DMBA launched in 2015, and I served as president during 2018.  
What are the benefits for mortgage professionals in your state in joining the DMBA?
Joe Beacher:
We do quarterly lunch-and-learns and have an annual continuing education program that is discounted for our members. Our continuing education program is a one-day class instead of having to devote several hours for online classes. This program has proven to be a tremendous value-add for our membership and an additional opportunity to network with fellow mortgage professionals.
We also give back to the community. For the past three years, we worked with the Office of the Child Advocate on a holiday fundraiser, and we have raised more than $30,000 for the state's foster child program since our inception.
Furthermore, we deal with local political issues, including the State transfer tax and the recordation tax in New Castle County–that never got out of committee. We hope we had a small part in getting the word out to our friends in the local real estate community.  
Can you tell us more about DMBA's legislative agenda?
Joe Beacher:
We don't have a lobbyist on our staff, but we interact with local politicians and have discussions. This year, several politicians will be coming to meet with us. On a national level, the MBA updates us on what they are working on and what issues they see coming down the pike.  
Since the DMBA was launched, what do you see as its most significant achievements?
Joe Beacher:
We have been able to help unify our voice and been able to speed changes going on in our industry. Right now, we have about 30 companies as members. Our membership is set up in a way that if you work for a company and it becomes a member, then all employees become members.  
Are you seeing a new wave of recent college graduates seeking out mortgage careers in your state?
Joe Beacher:
There are not enough … and it is something we need to work on. This is an older industry now and we need to find a way to bring young people in–not only on the mortgage side, but also on the real estate side.  
What is the state of the housing market in Delaware?
Joe Beacher:
It is strong. We have definitely rebounded, and we are seeing multiple offers on properties. This is a sellers' market, and it is definitely not like it was 10 years ago.
---
Phil Hall is Managing Editor of
National Mortgage Professional Magazine.
He may be reached by e-mail at

[email protected]

.
---