Q1 Commercial/Multifamily Originations Up 12 Percent YoY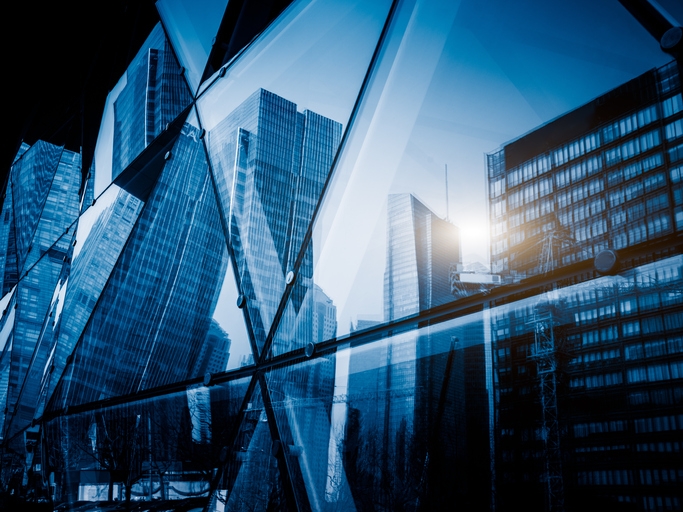 Commercial and multifamily mortgage loan originations during the first quarter were up by 12 percent on a year-over-year basis but were down 34 percent from the previous quarter, according to data from the Mortgage Bankers Association (MBA).
Among the property types, the greatest year-over-year gains by dollar volume occurred in the industrial sector (73 percent), followed by health care (41 percent), hotels (14 percent), retail (nine percent) and multifamily (nine percent). Among investor types, dollar volume of loans originated for the government-sponsored enterprises increased by 14 percent year-over-year, followed by life insurance company loans at seven percent and commercial bank portfolios at six percent, while loans originated for commercial mortgage-backed securities decreased by four percent.
"The momentum seen in 2018's record year of borrowing and lending continued in the first quarter of this year," said MBA Vice President of Commercial Real Estate Research Jamie Woodwell. "First quarter volumes were higher for nearly every property type, and double-digit growth in loan volume for Fannie Mae and Freddie Mac led the increase among capital sources. Low interest rates and strong property values continue to make commercial real estate an attractive market for borrowers."