Housing Sales Flat, But Forecast Points to Better Activity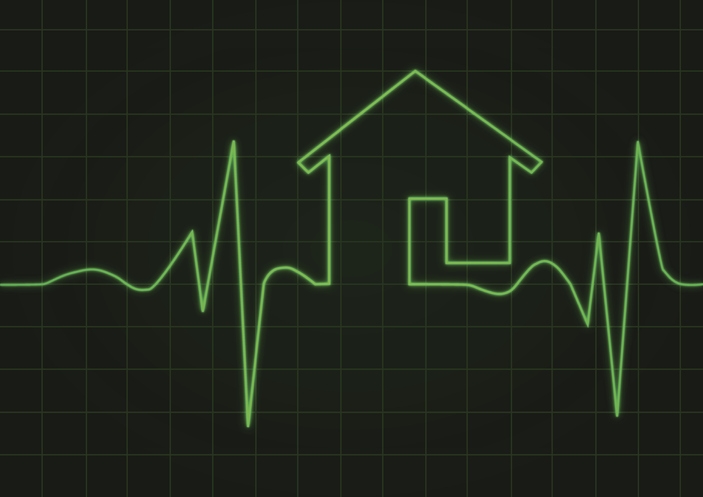 Two new housing data reports pointed to declining home sales in April, but a real estate trade group is insisting the second half of the year will see a rise in sales activities.
RE/MAX is reporting that April's sales activity was down 1.1 percent from one year earlier, marking the ninth consecutive month of year-over-year decreases. However, the decline in April was also the smallest down turn during those nine months. And RE/MAX also noted that in the 54 metro areas it surveyed for April, the overall average number of home sales is up 11.5 percent compared to March.
RE/MAX also observed that the median sales price for last month was $251,000, up 2.1 percent from March and up 2.1 percent from April 2018. The inventory level rose 4.8 percent from one year ago, marking the seventh consecutive month of year-over-year growth in number of homes for sale; inventory was up 3.3 percent from March.
"Solid buyer interest and sellers with realistic price expectations advanced the market's march toward equilibrium last month," said RE/MAX CEO Adam Contos. "That said, inventory remains constricted, and prices continue to climb, albeit at a slower rate. All in all, April's results were encouraging, and we continue to be cautiously optimistic about the prospects of a healthy spring selling season."
Separately, Redfin issues its own report finding home sales were down 0.6 percent in April compared to one year earlier while prices rose 2.8 percent year-over-year to a median of $307,600. Redfin tracks 85 of the nation's largest metro markets and recorded price declines in five areas: San Jose (down 5 percent), New Haven, Conn. (down 1.8 percent), Seattle (down 1.3 percent), San Francisco and Portland (both down 0.1 percent).
"Homebuyers should take April's home-price rebound as a cue that the cooldown may be coming to an end," said Redfin Chief Economist Daryl Fairweather. "The good news is that even though home prices are rising again, mortgage rates remain below last year's levels and are unlikely to tick back up in a meaningful way this year. While buyers no longer need to feel as much urgency about locking in a low rate before they go back up, buyers who wait too long may face more competition and see home prices rise as a result."
"Home sales should be much stronger based on the economic fundamentals of jobs, interest rates, population and consumer confidence," said NAR Chief Economist Lawrence Yun. "With strong job creation, wages are growing at a faster pace. Finally, wages and home prices are aligning. This is good news for employees."
Yun admitted that affordable homeownership options will remain elusive for the second half of the year, but he noted it could be worse.
"While affordability has been sliding, it is still better than we saw in the year 2000," he said. "This is due to much lower mortgage interest rates today."