GAO Faults HUD on Office Furnishing Purchases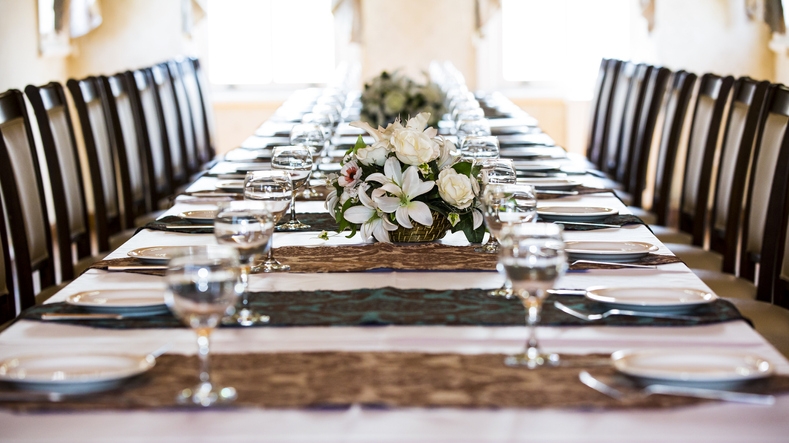 The Government Accountability Office has taken Housing and Urban Development (HUD) Secretary Ben Carson to task for failing to report an order for a $31,561 dining room table set for his office and for the installation of an $8,000 dishwasher in a HUD office kitchen.
"Further, because HUD obligated its appropriations in a manner specifically prohibited by law, HUD violated the Antideficiency Act," the GAO added. "HUD should report its Antideficiency Act violation as required by law."
However, the GAO also cleared HUD of Section 710 violations of the Financial Services and General Government Appropriations Act (2016) when it obligated $4,160.81 in funds for new blinds in Carson's inner and outer office suite. HUD did not issue a public comment on the GAO's report.