MBA's Broeksmit Seeks Increased Action on Housing Policy Changes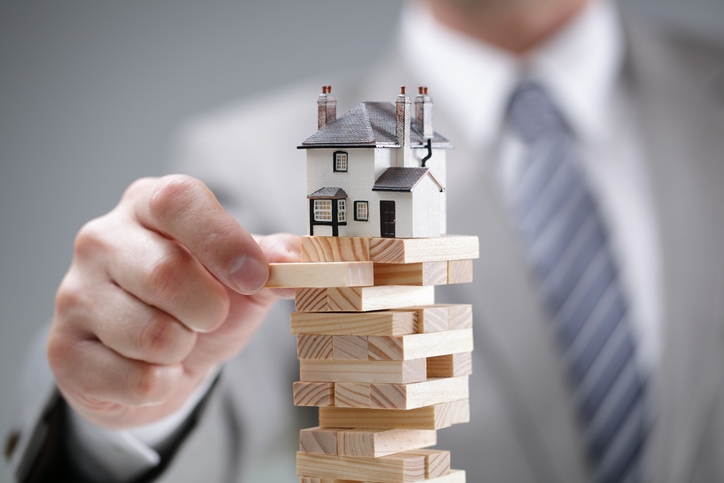 Bob Broeksmit, president and CEO of the Mortgage Bankers Association, challenged both Congress and federal regulators to ratchet up efforts in enacting sweeping new housing policy changes.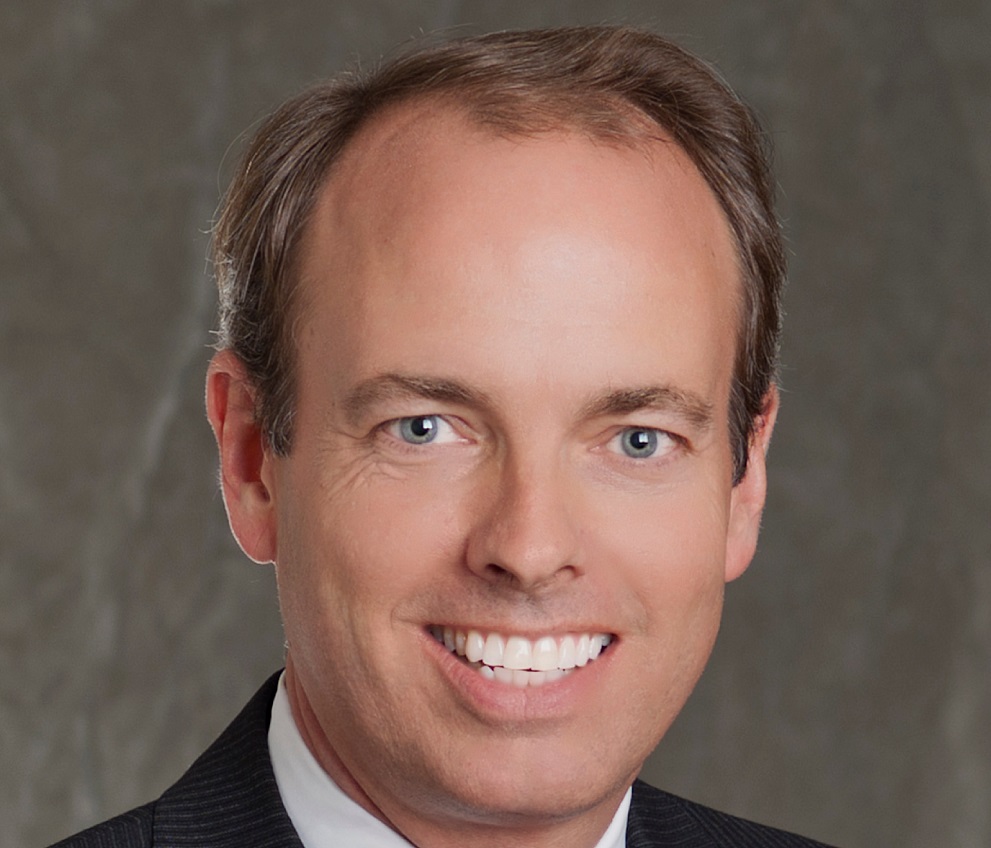 Speaking this morning before the MBA's Secondary Market Conference in New York City, Broeksmit highlighted several initiatives that the trade group was advocating, including passage of the Self-Employed Mortgage Access Act.
"This bill has bipartisan support in both the House and Senate, for good reason," he said in prepared remarks delivered before the conference. "It would better allow lenders to qualify self-employed borrowers for QM loans outside of the GSEs or the government agencies. These individuals already have the ability to repay a mortgage, but because they're self-employed and/or have non-traditional sources of income, they often don't qualify for loans outside of the government-backed channels. They deserve better, and we're committed to help them."
Broeksmit added the bill would also permit lenders to "move away from the outdated, static requirements of Appendix Q. Instead, lenders could document borrower income through the methodologies already in place in the GSE guides or the FHA, VA, and USDA handbooks.
This is a common-sense reform that will benefit millions of consumers. We will not rest until we get it passed by Congress and signed into law."
Broeksmit also noted that the MBA was working with the Consumer Financial Protection Bureau to upgrade the QM Patch, with the goal of channeling private capital into a more level playing field with the GSEs.
"The QM Patch is scheduled to expire in less than two years, and a new and improved standard is desperately needed," he explained. "We're pushing for a rule that fixes two important problems. The first is the use of Appendix Q, as I just discussed, and the second is the cut-off of 43 percent as a maximum allowable debt-to-income ratio. Unless these problems are fixed, we fear that many loans that qualify as QMs today will either move to FHA or not get made at all. That's not right and we will not let it happen."
Broeksmit also observed that he would welcome a temporary expansion of the QM Patch for providing safe-harbor status to more private loans, including jumbo loans, noting that "qualified consumers deserve more options and better prices on their mortgages."
Broeksmit also alluded to partisan divisions in Congress, but he believed that common ground could be located on key housing issues.
"We're not naïve about the hurdles we face," he said. "But we do believe that by continuing to work with the key players in Washington, we can be ready to help support legislation when the time is right."