MGIC's MI Now Available Through Blue Sage's Digital Platform

Blue Sage
and
Mortgage Guaranty Insurance Corporation (MGIC)
have jointly announced the availability of MGIC's mortgage insurance rate quotes and delegated MI service ordering through the Blue Sage Digital Lending Platform. Through this technology integration, loan originators can select MI products and order MGIC rate quotes or delegated MI without leaving the platform, improving the speed and accuracy of ordering MGIC MI.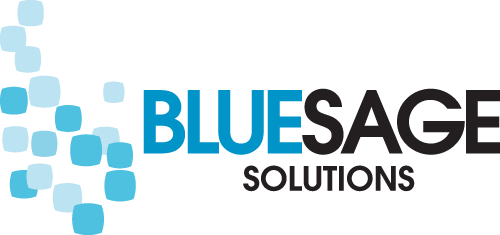 "We're proud to partner with MGIC, which shares our vision to streamline the mortgage insurance process for lenders and consumers," said Joe Langner, chief executive officer of Blue Sage. "Our automated integration with MGIC significantly reduces time and effort involved in ordering insurance, regardless of a lender's channel of business. Through partnerships such as these, Blue Sage continues to modernize mortgage lending in the cloud in ways that other platforms simply cannot match."
Margaret Crowley, vice president of marketing and customer experience at MGIC, said, "We are excited to be working with Blue Sage to bring the newest MGIC offerings to our mutual customers. As we continue to define new ways of supporting the private mortgage insurance needs of our customers, partners like Blue Sage are creating platforms that support continuous innovation."