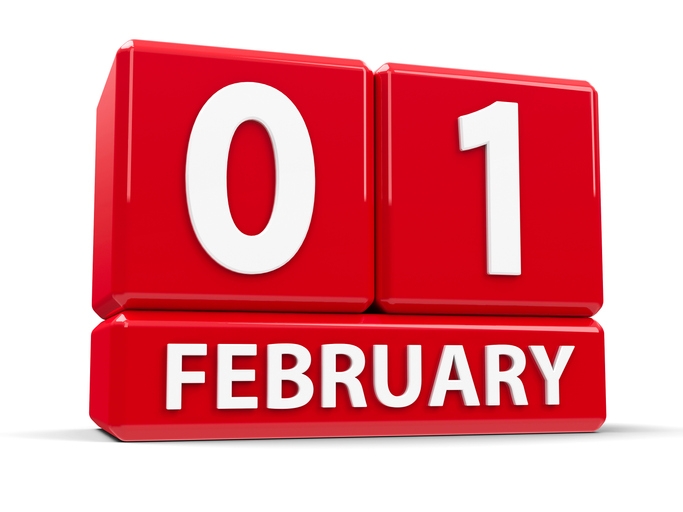 As we near July 1, 2019, lenders and vendors are thinking more about the changes we need to make to support the revised Uniform Residential Loan Application (URLA). The new forms can begin to be used for applications on or after July 1, 2019, though use is not required until Feb. 1, 2020.
DocMagic will be providing informational Webinars about the forms and how to use our services with the new forms in the coming month. In preparation for these use dates, let's take another brief look at the forms that will make up the revised URLA.
The current application form is generally made up of one main form that collects various information about the borrower(s), property and the loan, whereas the redesigned URLA splits the application into five different forms: The Borrower Information Document, the Additional Borrower Document, the Unmarried Addendum, the Lender Loan Information Document and the Continuation Sheet.
The forms present a change to an application process that has been in place for decades. One of the stated goals of the redesign effort by the GSEs was to make the collection of information from consumers more efficient and make the forms more usable by consumers. This reflects an overall change to the intended audience of the redesigned URLA. With the current application form, the intended audience is clearly the lender, with the form providing Income, Asset and Liability information in aggregated, easy-to-read formats for Loan Officers, Processors and Underwriters.
The new Borrower Information Document, Additional Borrower Document and Unmarried Addendum are revised to walk the borrower through the application process, collecting income information, employment information, and liabilities with their associated asset (e.g., real estate-owned) for example. This means that all borrower income, assets and liabilities are spread throughout the forms. On the Borrower Information Document, the subject property and loan information are not entered until Section 4, after all the borrower's information is collected.
The Lender Loan Information Document is the only portion of the redesigned URLA that is geared toward an intended lender audience. This form includes details about the loan and property, e.g., how the property will be vested, the loan type, the interest rate, the amortization type, etc. Proposed housing expense information is also included in the Lender Loan Information Document, though it is no longer shown along with the borrower's current (present) housing expense.
The Unmarried Addendum will replace various state-specific documents generally referred to as Civil Union/Domestic Partnership Addendums. The Unmarried Addendum is to be used anytime the borrower indicates their marital status is unmarried. The form asks if there is any other person who may have real property rights similar to a spouse.
---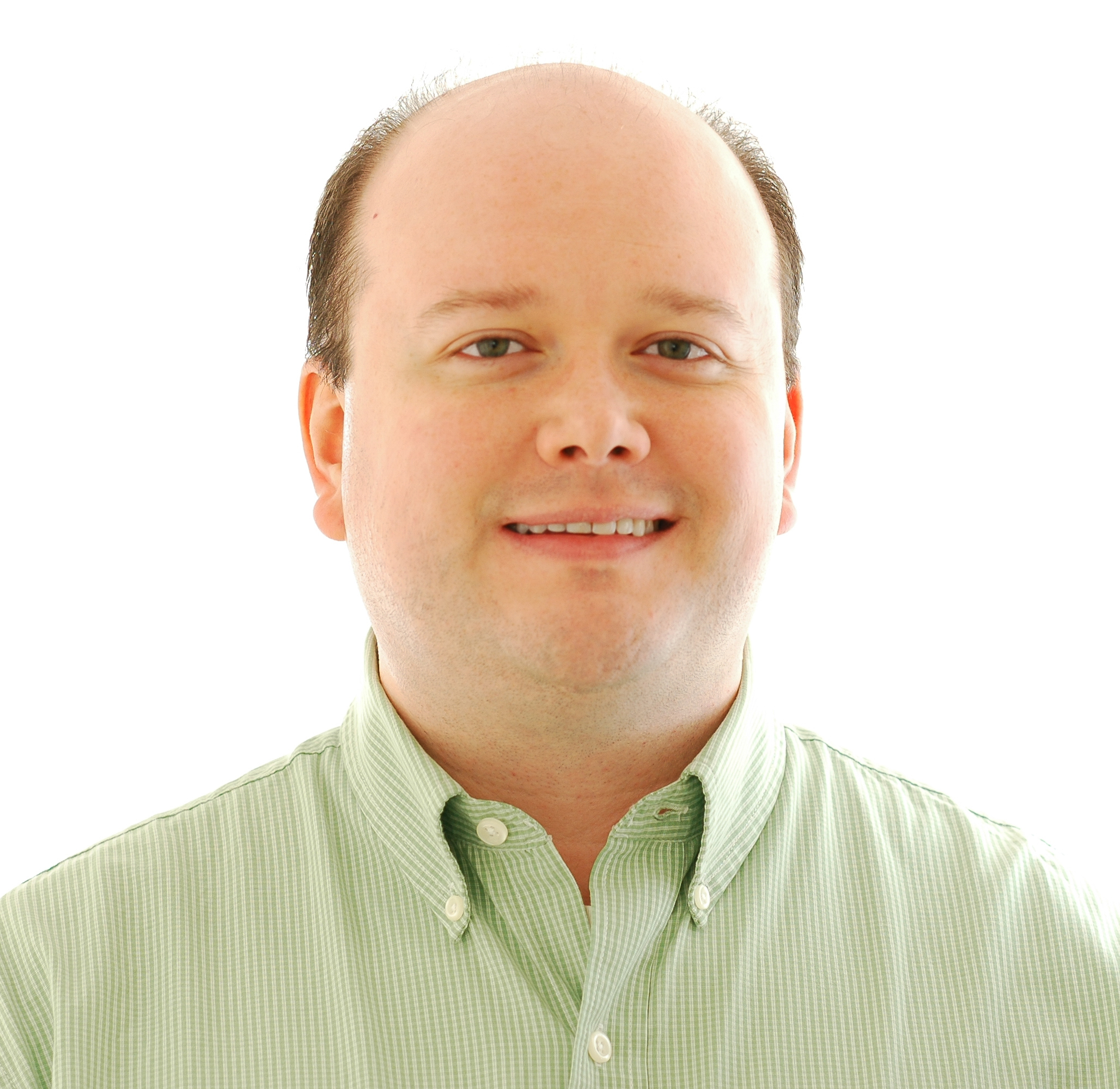 Gavin T. Ales is Chief Compliance Officer with Torrance, Calif.-based DocMagic Inc. He may be reached by phone at (800) 649-1362, ext. 6446 or e-mail

[email protected]

.
---
This sponsored editorial originally appeared in the April 2019 print edition of National Mortgage Professional Magazine.
---